Edinburgh made trams a dirty word, but it's now time to change the vocabulary – Alastair Dalton
The Newhaven extension will cement the line's restored reputation but the impending inquiry report will highlight its disastrous inception
Edinburgh made trams a dirty word and we are about to finally find out why.
Whatever lessons to be learned from the fiasco that are in Lord Hardie's long-awaited report will also be lost on an extension of the route from the city centre to Newhaven, which is due to be opened on Wednesday.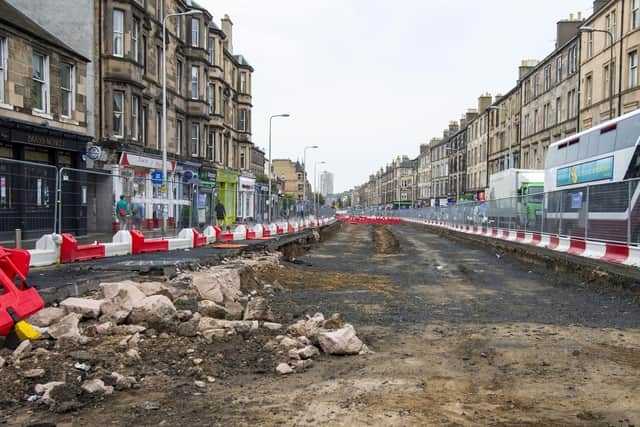 However, it should offer a fascinating perspective on a brutal chapter in Edinburgh's recent history that featured a bitter row between the city council and tram construction contractors, huge cost overruns, massive delays and major disruption.
When we finally see the tome, or tomes, once back from the printers – expect it to be mammoth or some may feel short changed by the £13 million inquiry cost – i'll be particularly looking to see if the former Lord Advocate has reached a different conclusion to what lay at the heart of the shambles than how I've previously described it.
From my perspective, and I stand ready to be corrected, it boils down to an inept, poorly-advised and badly-prepared council tram development firm embarking on a huge project without the necessary planning and full designs in place. As a small example, in 2007, I recall working late into the evening with a graphic artist colleague to draw a map of the preliminary roadworks because the firm hadn't provided one, only for the company to phone a few days later asking if it could reproduce our handiwork.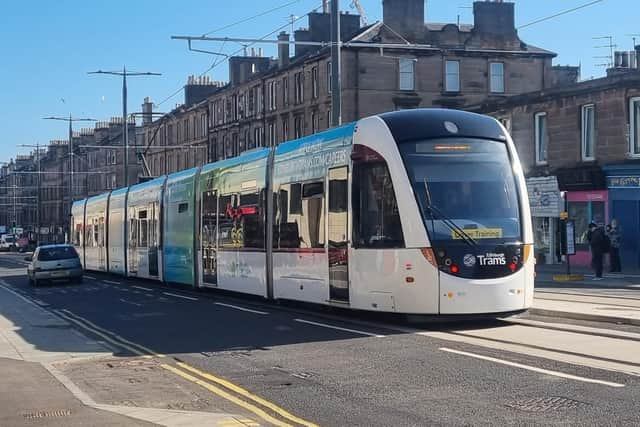 However damning Lord Hardie's judgment on the debacle, there's likely to be a degree of shoulder shrugging, since the Newhaven extension has now been completed without any major hitch, in stark contrast to the original line.
But Edinburgh's tram aspirations don't end there. Plans to complete the original line west to Newbridge along with a further route east to Musselburgh feature in the Scottish Government's latest major transport projects blueprint. So the inquiry report will still be a salutary reminder of how not to repeat the mistakes of the past, which may be less vivid now than when the city council embarked on the Newhaven scheme with the scars of its previous experience still raw.
Restoring trams to Edinburgh's streets has proved exceptionally painful, but they're now firmly re-established, having previously been an integral part of the capital for more than 80 years. Former transport minister Keith Brown once called them "incongruous", while the original tram project was described as "hell on wheels". It's now time to change the vocabulary.
Comments
 0 comments
Want to join the conversation? Please or to comment on this article.