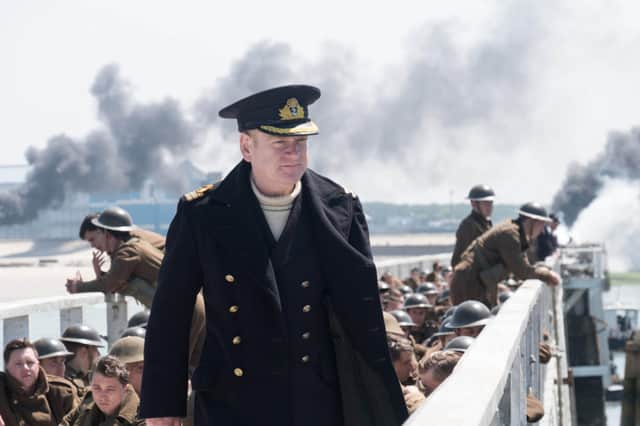 It was a concept spawned on myth and fuelled by lies, which also persisted through to the final outcome with the trade deal.
But business now finds itself lumbered with endless paperwork to do that was done before without even the need for the stroke of a pen. As for sovereignty, the acceptance of the level playing field's a capitulation with EU rules accepted – it's just UK input and a say that's now denied. Liability without participation, hardly equivalent to "No taxation without representation".
The ability to evade EU diktats and allow Brexit Britain to race to the bottom on employment and environmental rules has thankfully been denied them. Now the threat's what might happen with seed potatoes as a trade deal with the USA is pursued ever more desperately, though their views on genetically modified food are even more unpalatable than their chlorinated chicken.
But, hey ho, Boris can say he's delivered Brexit, liberating Britain from the EU yoke. As with the pledge of money for the NHS plastered on the side of a bus, it's all a myth and far from the reality. All the Union Jack bunting in the world won't hide it for long as reality strikes.
It was therefore apt that the film "Dunkirk" should appear on our TV screens, just as the supposed historic deal for the new nirvana was being concluded. Its spirit, after all, was mentioned over and over again, along with the Blitz, the Battle of Britain and other such rallying calls to defend the sacred cliffs of Dover.
That shameless British exceptionalism and chauvinism continued until the very end with the blaming of the EU for apparent intransigence during the negotiations.
We were supposed to "have our cake and eat it" as they needed to sell us their BMWs. Simples said Gove et al. Sadly 'Johnny Foreigner' was having none of it and demanded that rules be followed, refusing to give in to diktats issued by a reinvigorated John Bull.
Dunkirk, after all, was a catastrophic defeat that was spun to try and maintain spirits as the darkest days of the war were being entered. It has entered mythology and undoubtedly there was heroism displayed and great initiative shown even in adversity.
But recall the reality. Tens of thousands of trained soldiers and not just the 51st Highland Division were left behind. Bodies and munitions scattered on the beach, and battle-ready troops and equipment were in short suply. The UK's major ally was out of the war and much of the continent occupied by fascist forces.
No wonder Churchill had a fight on his hands to stop the Tories who wanted to make peace with Hitler. It would take American intervention and the Battle of Stalingrad to turn it round, despite all the spirit shown.
This deal's no victory. It masks defeat for Johnson but also for us all. Rights and friends lost, replaced by jingoistic rhetoric and myth.
Kenny MacAskill is the SNP MP for East Lothian
A message from the Editor:
Thank you for reading this article. We're more reliant on your support than ever as the shift in consumer habits brought about by coronavirus impacts our advertisers.
If you haven't already, please consider supporting our trusted, fact-checked journalism by taking out a digital subscription.