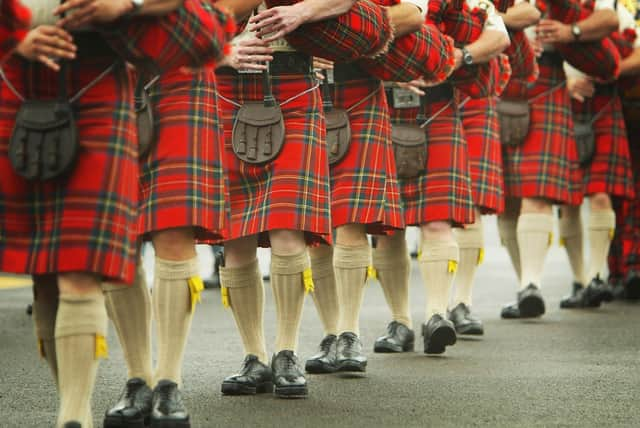 It was on BBC Radio Four and inevitably prompted the thought: "Why doesn't BBC Radio Scotland make a programme like this?" And then the next thought – where would they put it when no such slots exist?
There are powerful advocates for each genre but maybe I can put in a word for piping. If it cannot find a home on BBC Radio Scotland, where else can it go? Like it or not, BBC Scotland carries cultural obligations. The clue's in the name.
Any debate about BBC Radio Scotland should extend to the entire way it sees itself and its responsibilities. Where are the programmes that lift the level of national debate about anything?
As a public service broadcaster, the station should be committed to standards of excellence, and to serving "niches" that enrich national life, rather than chasing an elusive mid-market audience that has plenty of other options. At present, BBC Radio Scotland gets just 6.1 per cent of the radio audience. It is difficult to imagine that it could do worse by raising its sights and its game.
Lord Reith wasn't all wrong and a serious debate about what should be expected of the national broadcaster is overdue.