While there is much to celebrate in terms of Scotland's wildlife, it comes at a time where there is mounting evidence to show the drastic decline of some species at home and around the globe, coupled with the ongoing charged conversations between communities, campaigners and politicians over how to protect them.
Take the highly controversial topic of highly protected marine areas as an example; a Scottish Government proposal to ban most human activity, including fishing, in 10 per cent of Scotland's waters. The proposals are aimed at restoring marine habitat. But fishing and coastal communities insist they have been left out the conversation from the beginning stages, which has led to an increasingly fraught situation that could risk delaying policy that needs urgent attention.
Meanwhile, earlier this month, an alarming RSPB study found common bird species across the UK and Europe declined by a quarter in the past four decades because of increased pesticide and fertiliser use.
A Scottish Land Commission report on rural markets released this week also found while biodiversity potential was "considered an important factor for buyers, "rewilding-type projects were not reported as a strong driver of land prices in 2022".
And Scottish farmers have still, and quite rightly so, been grumbling about the lack of clarity on subsidies to replace the pre-Brexit scheme to incentivise more regenerative and nature-friendly practices in the industry.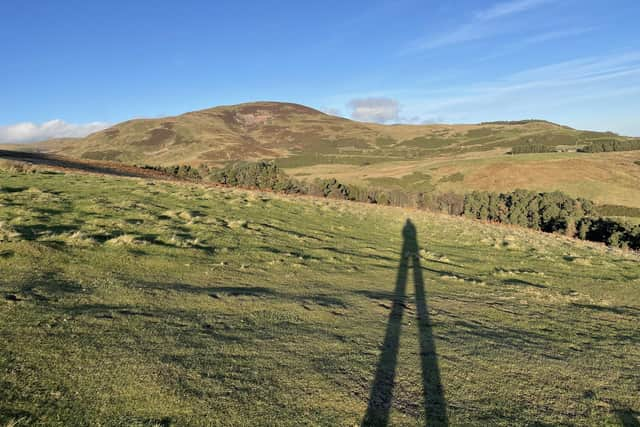 With no junior ministers, the rural affairs secretary has a lot to do with multiple major Bills coming up that will need utmost scrutiny given the impact they will have on not only rural communities in Scotland, but also the country's biodiversity. The right balance is essential.
These include Scotland's Agricultural Bill, which had a consultation that ended in December last year, with responses expected to be published this spring; the Wildlife Management and Muirburn (Scotland) Bill, which is in the gathering evidence stage before being debated in Parliament; and the Land Reform Bill, which is due to be tabled at the end of this year.
The Scottish Government agency NatureScot, however, is in the process of publishing an ambitious new strategy "to halt biodiversity loss by 2030 and reverse it by 2045".
Its draft was born out of organisations and individuals informing strategy during the United Nations Climate Change Conference in 2009 (COP15).
Some of the proposals include ensuring grouse-moor management sustains healthy biodiversity, an investment plan in restoring Scotland's Atlantic Rainforest, a plan to expand protected areas to "at least 30 per cent of the land and seas", and to introduce at least one new national park.
Responses to the draft, however, were expected to be published this spring, but have been delayed, NatureScot confirmed.