North Sea: New oil and gas licences approved in wake of Rishi Sunak's climate change targets' rollback
The licences for the North Sea have been announced after Rishi Sunak announced a rollback on a series of climate change targets
A total of 27 new North sea oil and gas exploration licenses have been approved as part of Prime Minister Rishi Sunak's plans to "max out the opportunities" in the North Sea.
A total of 115 applications from 76 companies were made for 258 blocks or part-blocks in the 33rd oil and gas licensing round, the North Sea Transition Authority (NSTA) said.
In addition to the 27 licences in the central and northern North Sea, and west of Shetland, six more blocks, which were also ready to be offered, have been merged into five existing licences.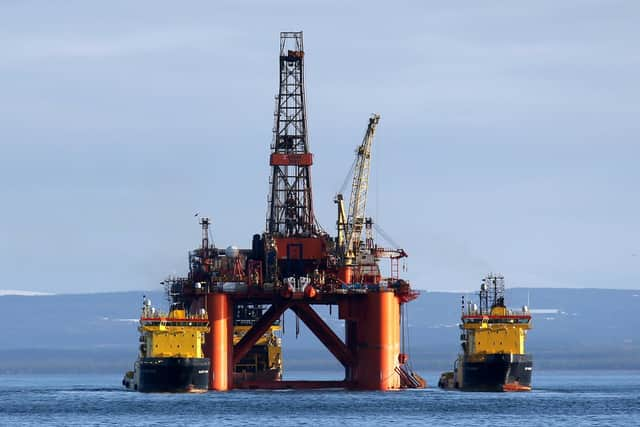 Mr Sunak previously confirmed hundreds of new licences for oil and gas extraction would be granted in the UK. The UK Government has argued pushing ahead with new fields would be good for Scottish jobs, the climate and energy security.
However, SNP energy secretary Gillian Martin has said licences for new oil and gas exploration should be considered on a case-by-case basis. The Government said the areas where the licenses have been offered have been prioritised because they have the potential to go into production more quickly than others.
In addition, six more blocks, which were also ready to be offered, have been merged into five existing licences.
The UK Government has committed to becoming net zero by 2050. However, the Scottish Government has a target of five years earlier in 2045.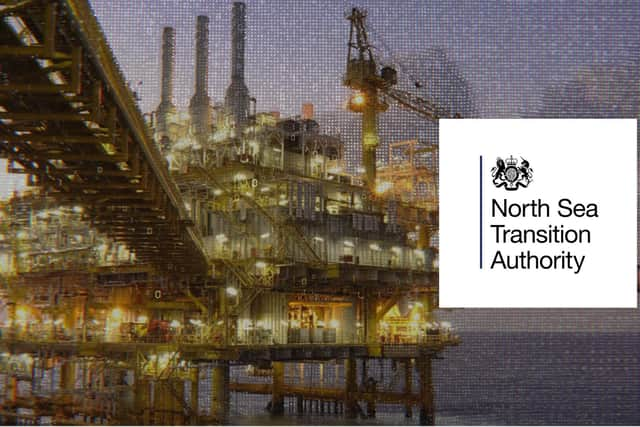 It has previously said "unlimited extraction of fossil fuels is incompatible with our climate obligations". Oil and gas contribute around three quarters of domestic energy needs in the UK.
UK Government minister for Scotland, John Lamont, said: "These new licences will help ensure the UK's energy security, which we have all seen is more important than ever, and reduce our need for imported energy.
"The UK Government is committed to net zero by 2050 and oil and gas will remain an important part of our energy mix on this journey. Today's announcement will also help to support thousands of skilled jobs in Scotland, unleash further opportunities for green technologies and grow our economy."
A recommendation for the remaining 203 blocks will be made once the Habitat Regulation Assessment Further Appropriate Assessment process has been completed..
Comments
 0 comments
Want to join the conversation? Please or to comment on this article.