Loch Linnhe salmon farm: Residents clash with developers over first-of-its-kind salmon farm in UK
The local community and the company behind the proposed salmon farm are due to meet later this month
Residents have grouped together to launch a petition to block plans for a first-of-its-kind salmon farm in the UK on Scotland's west coast.
Loch Long Salmon (LLS) has submitted proposals for a closed-containment, at-sea salmon farm near Lurignish cattle farm on Loch Linnhe in Argyll and Bute.
Founders of the start-up said the enclosure was set up with technology that had been proven to minimise impact on the environment while also removing the threat of sea lice and attacks by seals – common concerns with fish farms.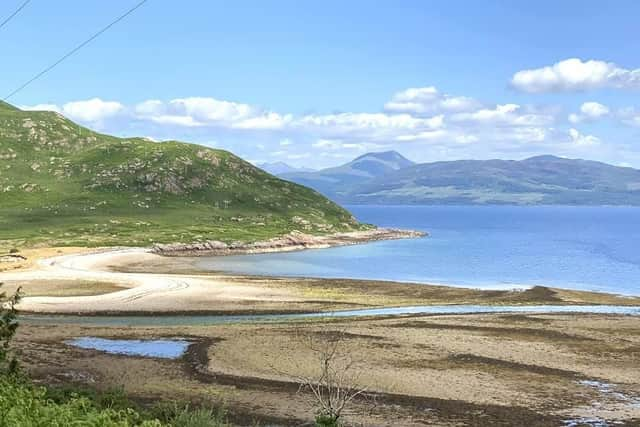 Residents who have formed the campaign group "Long Live Loch Linnhe", however, claim the technology has never been tested in the UK and dismissed the proposed site as "a reckless experiment".
They have gathered together to launch a petition with the Scottish Parliament to block the plans, which have not yet been submitted.
From the surface, the proposed facility would appear to be a normal aquaculture site, but below the water, an "impermeable membrane" would enclose the net pens.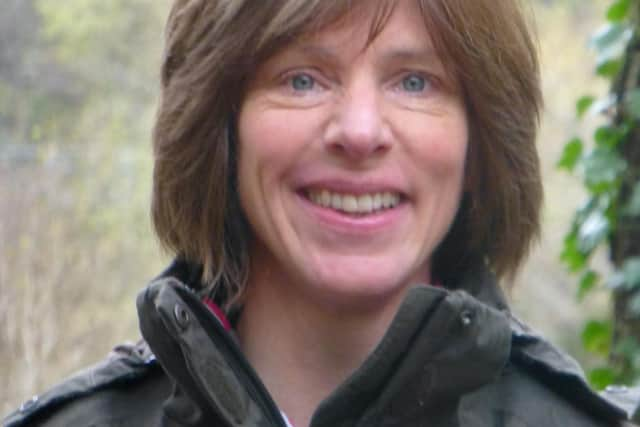 This "marine membrane" would also act as a "settlement chamber" that would collect most of the waste from the fish, which would then be pumped ashore and used for anaerobic digestion or a fertiliser, LLS said.
There would be eight closed farming enclosures, each measuring 50m in diameter, along with two freshwater holding units and a closed harvest enclosure. A shore base would also be near the farm.
Founder Stewart Hawthorn said the closed-containment technology has been successful in countries including Norway and Canada and that he wants to bring the "innovative method" to Scotland.
"This approach has been proven to have a large number of environmental and fish health and welfare benefits," he said. "We need to bring this innovation to Scotland so that we can have an important farming sector that continues to thrive."
LLS has launched several meetings with the local community to discuss the proposals before it submits a formal application.
Mr Hawthorn said he wanted to rule out "inaccurate claims" made by the campaign group.
He said: "Some members of Long Live Loch Linnhe have described this as a 'reckless experiment', but that is incredibly misleading as this method has been tried and tested."
He pointed to the CtrlAQUA report published by the Norwegian Centre for Research-based Innovation, which concluded "the tested systems work as regarding health, welfare and performance" and that they have no lice, and the fish do not escape.
The report, however, did point out testing these new closed and semi-closed systems was still in the pilot phase.
Jane Hartnell-Beavis, a volunteer with Long Live Loch Linnhe, said the campaign group had "extensive evidence that refutes the claims being made by Loch Long Salmon".
She said members claim there are reports highlighting the proposed technology has failed in similar systems abroad.
"Any failures could have catastrophic impacts on the fragile wild salmon population, on the marine and coastal environment and on the local communities and businesses," she said.
LLS first submitted plans to bring a salmon farm to Loch Long, an inlet near Glasgow, but this was thrown out by officials representing the Loch Lomond and Trossachs National Park.
Mr Hawthorn said this was "primarily on visual grounds" and the company has appealed the rejection.
A spokesperson from Argyll and Bute council said it had been notified about the prospective development and that it would be inappropriate to comment at this time.
Comments
 0 comments
Want to join the conversation? Please or to comment on this article.