Core elements of good governance 'missing' from Scottish Government climate change work, auditors find
A new report from Audit Scotland has found organisational weaknesses in how Scottish ministers are tackling climate change and stressed improvements are needed.
The Scottish Government's climate governance has got better since former first minister Nicola Sturgeon declared a climate emergency in 2019, according to the review, with "greater priority, focus and visible leadership".
Among the improvements are measures such as establishment of the Net Zero department and creation of new ministerial roles, including the appointment of Scottish Greens MSPs as part of the Bute House power-sharing agreement.
But the auditors conclude that "core elements of good governance are missing", with adaptation to the impacts of climate change receiving less attention than emissions reductions and hitting net zero targets. They also said groups involved in the work need to be better co-ordinated with more clarity over what they are doing.
The assessment, prepared by statutory body Audit Scotland for the country's independent auditor general, identifies gaps in reporting of environmental information, which hampers the ability to quantify progress against climate policy aims.
It also highlights the fact that no workforce plan for climate change has been set out since the Net Zero department was created in late 2021, although it is anticipated this will be presented imminently.
The report criticised the way risks associated with climate change were flagged and handled as "underdeveloped", with processes for identifying threats unclear and actions to address them "sometimes vague".
The report states: "The Deputy Director Network, which is a key climate change governance body with responsibility for delivering on the policies within the Climate Change Plan Update, operates informally, with no minutes of meetings being taken."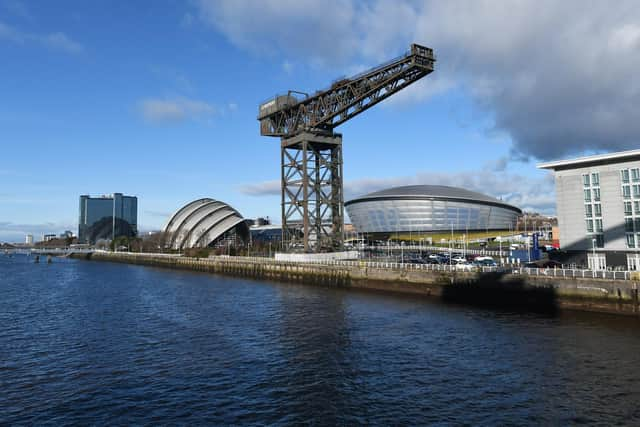 Stephen Boyle, auditor general for Scotland, said: "The Scottish Government's set-up for responding to the climate crisis has constantly evolved since 2019. But the different parts of government could be better co-ordinated.
"The Government's risk management arrangements also need to improve, particularly the work needed to ensure Scotland adapts to the impact of climate change.
"Work is ongoing across the Scottish Government to tackle these organisational weaknesses, and it's vital that happens quickly given the urgency of the climate situation."
The Scottish Green Party's co-leaders were given environmental briefs in 2021 as part of a deal with the SNP following the last election – Lorna Slater was made minister for green skills, circular economy and biodiversity and Patrick Harvie became minister for zero carbon buildings, marking the party's first time in government.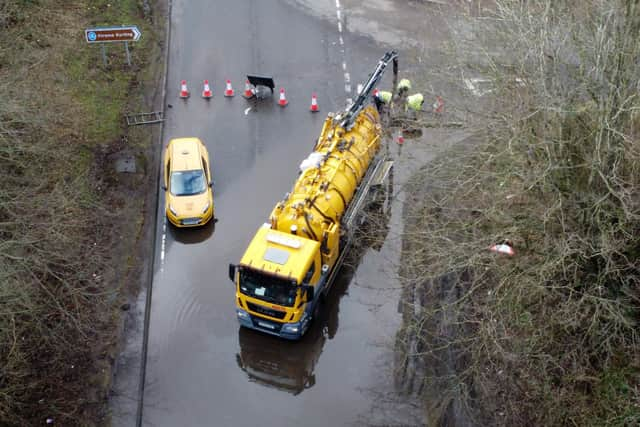 The Audit Scotland report comes not long after independent advisers at the Climate Change Committee warned Scotland's progress on climate action had "stalled" and measures to adapt to devastating impacts such as wetter winters, fiercer storms and rising sea levels were falling short.
A Scottish Government spokesperson said: "The Scottish Government welcomes the independent scrutiny of Audit Scotland and their recognition of the improvements to governance and risk management since we declared a climate emergency in 2019. We want to continue to strengthen our approach, and these recommendations will play an important role in helping us deliver Scotland's climate change ambitions.
"Scotland is making good progress towards net zero. To deliver on our ambitious targets will require truly transformational action across our society and economy, especially to deliver a just transition. Our next full Climate Change Plan will set out our pathway to meeting our emissions reduction targets to 2040, including the costs and benefits of its policies.
"We recognise the need to build resilience to the impacts of climate change. That is why we are investing an extra £150 million for flood risk management and £12 million for coastal change adaptation over this Parliament. We will continue to deliver the 170 policies and proposals in our current Adaptation Programme as we develop the next Programme for publication in 2024."
Comments
 0 comments
Want to join the conversation? Please or to comment on this article.