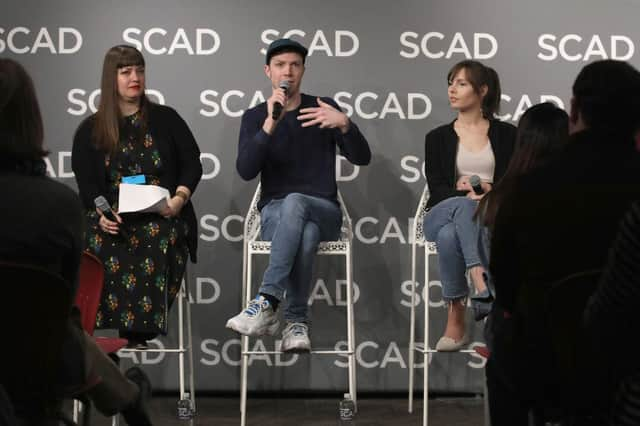 True Crime Podcasts: Here are 11 of the most highly rated true crime podcasts on Apple
These 10 true crime podcasts are proving popular with listeners, but which are the best to listen to right now?
Published 26th Oct 2021, 12:06 GMT
Updated 1st Jul 2022, 13:04 GMT
Hollywood blockbusters or in-depth podcasts – there's no denying the popularity of true crime continues to boom.
Cults, conspiracies, cold cases and all in between, the popularity of true crime has certainly risen in the last five years. For fans of the genre desperate to know more about specific crimes, podcasts often offer an insight unable to be found elsewhere.
However, finding a series that is destined to keep you listening to episodes you didn't even know you wanted to listen to can be taxing.
So, if you're a true crime fan, we saved you the hassle of finding that perfect pod by seeing which true crime podcasts are most highly rated on Apple podcasts.
This list is in no order and could change weekly according to Apple Podcasts.