Renee and Andrew MacRae murderer William MacDowell dies less than year into life sentence​​​​​​​
The man who murdered his lover and their young son, and evaded justice for almost 45 years before finally being found to be responsible for the crime last year, has died in prison.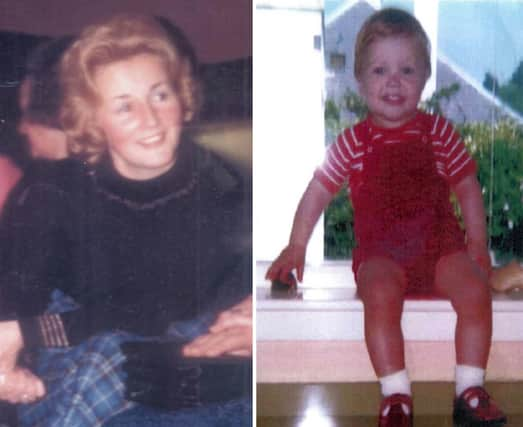 William MacDowell, 81, was given a life sentence last year after being found guilty of the murders of Renee and Andrew MacRae in November 1976, but died less than a year into the prison term on Wednesday.
Detectives have never found the bodies of the 36-year-old mother or her son, three – and after he was found guilty following a trial at the High Court in Inverness in September, detectives urged the killer to disclose what he did with them so they can be "provided with the dignity they deserve".
But despite the appeal, he never did and the location of their bodies remains a mystery.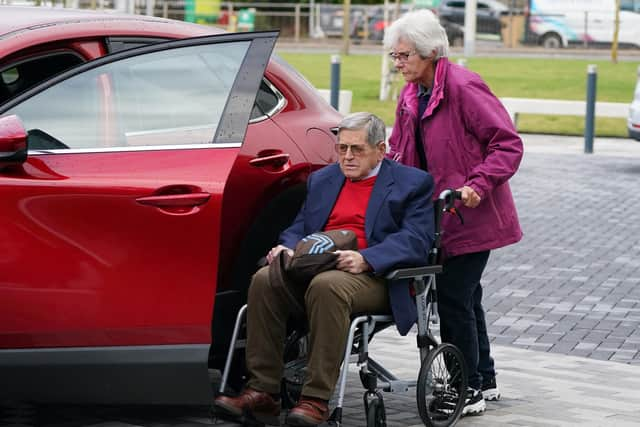 On Wednesday, Detective Chief Inspector Brian Geddes – who helped bring MacDowell to justice – urged anyone who could assist to contact police.
"Renee and Andrew's bodies have not been found and recent attempts to encourage William MacDowell to do the right thing, and share any knowledge he may have which could assist the police, were unsuccessful," he said.
"I would urge anyone who may have information about where Renee and Andrew are to come forward so they can be provided with the dignity they deserve."
MacDowell was sentenced just moments after the jury found him guilty of all counts in September.
As judge Lord Armstrong handed MacDowell a minimum of 30 years in prison, sealing his fate to die behind bars, he told the killer: "These murders appear to have been premediated, planned and carried out in the most calculated way – not a spontaneous event or spur of the moment.
"These appear, in effect, to have been executions.
"You murdered your victims and then disposed of their bodies and personal effects, including the boy's pushchair.
"You then took steps to conceal the crimes you had committed."
As well as being convicted of the murders, MacDowell was also found guilty of attempting to defeat the ends of justice by disposing of their bodies and personal effects.
Authorities had suspected him a number of times as having involvement in the murders, but it was only last year the then frail MacDowell was brought to trial.
MacDowell and Mrs MacRae – a mother-of-two who was separated from her husband – had been having an affair for more than four years when she vanished, with MacDowell having been questioned numerous times about his connection to the estranged wife of his former boss.