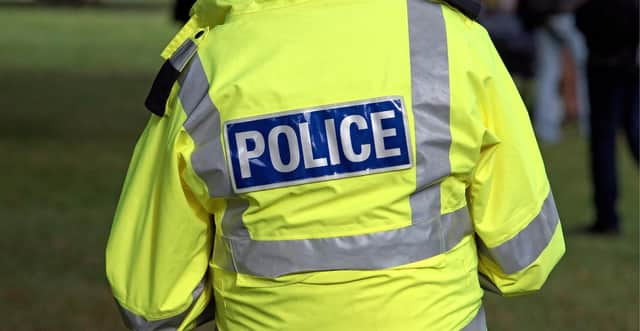 Most Dangerous Areas of Scotland: Top 10 most dangerous Scots areas revealed in new study
A recent study into the latest available statistics from the Scottish Government has revealed the ten most dangerous areas of Scotland.

Published 18th May 2023, 08:33 GMT
Updated 12th Sep 2023, 15:05 GMT
The security company Churchill Support Services have deep-dived into the crime statistics of local authorities from the Scottish Government to reveal which have the highest crime rates per 10,000 people.
According to them: "Over the last 20 years, the crime rate across Scotland has been in a steady decline, largely down to improving security and safety infrastructure for businesses and residents alike."
Their data, which uses statistics on the Scottish Government Statistics website from July 2021 to June 2022, has revealed areas like East Ayrshire among the top ten most dangerous in the country.
East Ayrshire reportedly had 836 crimes committed for every 10,000 people while other authorities like Dumfries and Galloway ranked even higher at 1,220 crimes. With thanks to researchers at Churchill Support Services, here are the top ten most dangerous areas in Scotland.