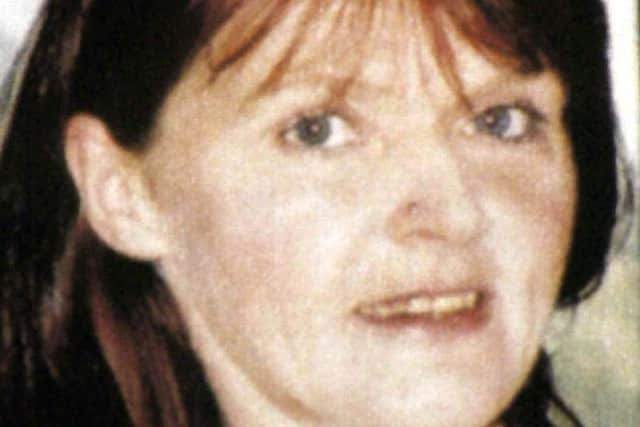 Louise Tiffney
Sean Flynn, 37, is accused of killing Louise Tiffney at a flat in Dean Path, Edinburgh on May 27 or 28, 2002.
Prosecutors claim the 43 year-old was assaulted by means unknown.
Flynn is also charged with attempting to defeat the ends of justice on May 28, 2002.
It is claimed he concealed Louise's body in the boot of a Nissan Almera, drove the car to a wooded area beside the A198 near Gosford House, East Lothian and then disposed of the remains there.
Flynn was excused attendance for a short hearing at the High Court in Glasgow on Monday.
He currently lives in Berlin in Germany.
His QC Brian McConnachie and prosecutor Alex Prentice QC said they were ready for a trial to be fixed.
Mr McConnachie added: "All matters are pretty much in place."
He also lodged a special defence of incrimination on behalf of Flynn.
Lord Weir set a trial due to begin on October 18 in Livingston.
A further hearing will take place before then on September 6 in Glasgow.
Bail for Flynn was continued meantime.