A former teacher accused of abusing students while at Fettes College and Edinburgh Academy has been arrested in South Africa. The BBC has reported the man attended a sexual offences office near Claremont Police Station in Cape Town this morning, and is due to appear in court later.
The 83-year-old has been accused by former pupils, including BBC broadcaster Nicky Campbell, of abusing children. The UK had an extradition request approved three years ago, but there have been delays due to a series of appeals.
Edinburgh Academy and Fettes College have apologised to victims of abuse.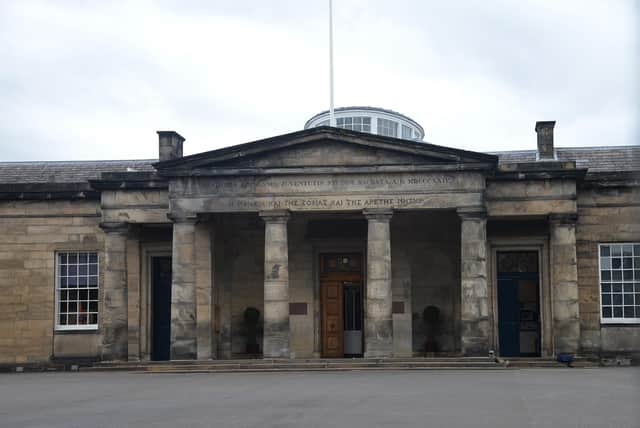 This is a breaking news story and will be updated as more comes in.