Family who complain about soaring electricity bill discover cannabis farm next door
Dealers hijacked a family's power supply to run a £100,000 cannabis farm in a Scots town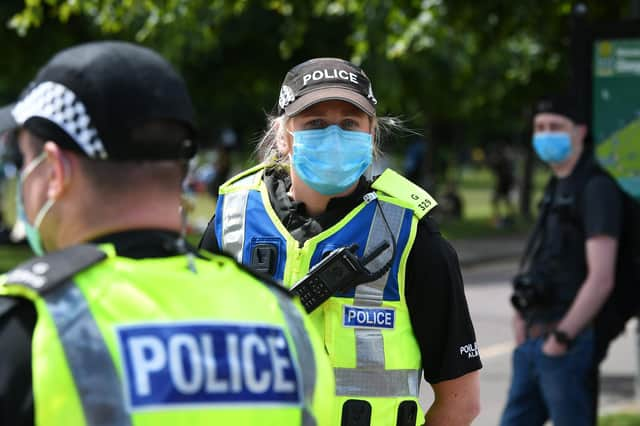 Police raided the house
Police raided a house in Castle Road, Dalmellington, Ayrshire, and discovered crops estimated to be worth £100,000.
A neighbouring family had noticed electricity bills skyrocketing and alerted Scottish Power.
A cable was also found connecting one house to another, and a police raid was carried out.
Two bedrooms were found to be used for cultivating the drug.
A police spokesman said: "A number of plants were discovered and enquiries are ongoing."