Ex-diplomat Craig Murray faces contempt of court following Alex Salmond trial
A former British diplomat faces contempt of court proceedings after writing a blog post about the recent trial of Alex Salmond, it has been revealed.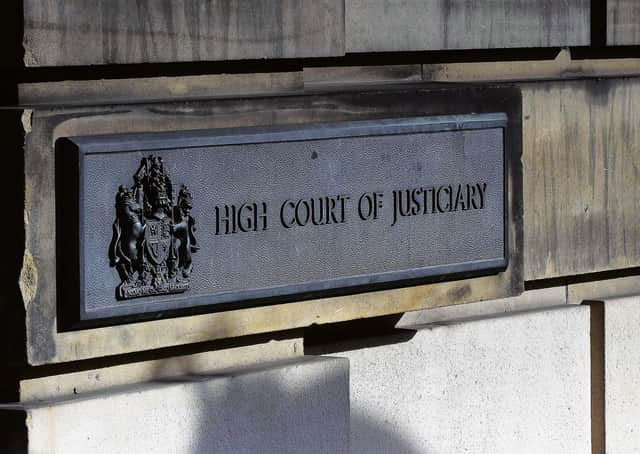 Craig Murray attended the trial of Alex Salmond in March, which saw the former First Minister cleared of all charges
The Crown Office today confirmed that Craig Murray, 61, was the subject of active proceedings in relation to a potential contempt of court.
Mr Salmond, the former first minister, was cleared of all charges at the High Court in Edinburgh last month, including one of attempted rape.
The nine women who made allegations against the ex-SNP leader cannot be identified under laws to protect the anonymity of complainers in such cases.
Mr Murray, who served as ambassador to Uzbekistan in the early 2000s, attended two days of the trial and subsequently wrote a series of blog posts on the proceedings.
He later served as rector of the University of Dundee, an honorary position elected by students.