The operation, lead by the UK's National Crime Agency(NCA) under the auspices of Europol, saw 39 arrests – 9 in France, 18 in Germany, 6 in the Netherlands and 6 in the UK.
The detained suspects included three men described as 'high value targets' while officers seized more than 1200 lifejackets, 150 rubber boats, 50 outboard motors. 40,000 euros in cash, firearms, cars and drugs.
The Iraqi-Kurdish gangs have raked in a fortune, charging up to 3,500 euros per person in each boat.
Numbers attempting to cross the Channel soared during the Covid-19 lockdown and by the end of 2021, almost 50,000 had made the trip in small boats, three times more than the year before. In the first 6 months of 2022, more than 11, 500 reached the UK, generating close to 30 million euros turnover for the criminal organisations active on that smuggling route.
Tragically, 27 people attempting to cross the Channel in a dinghy last November drowned after the boat they were in sank off the coast of Calais.
NCA officers worked with international partners to provide evidence to identify those who were arrested in France.
Among those held in the operation were nationals of Afghanistan, Pakistan, Iraq and France. They are suspected of being part of a network of facilitators who organised places on the boat for a number of those who died. Most of the payments were made using the ancient African and Middle Eastern system of Hawaladars where cash is exchanged based on the performance and honour of a huge network of money brokers.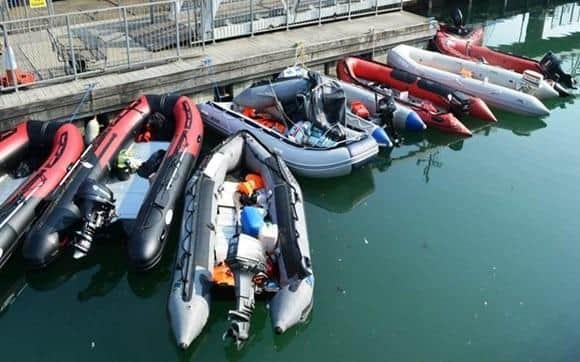 NCA Deputy Director of Organised Immigration Crime, Andrea Wilson, said: "The events of last November were a tragedy, but in that time our resolve to bring those responsible for these deaths to justice has not diminished.
"We have worked closely with our French partners to identify those who we suspect were involved, and that joint investigation continues. It is also assisted by Border Force and Maritime and Coast Guard Agency in the UK.
"Many of those involved in organising these dangerous crossings operate outside the UK, so it is vital we work closely with law enforcement partners in France and beyond to target them.
"This includes having NCA officers based overseas, sharing intelligence and working side by side on joint investigations, as we have done in this case.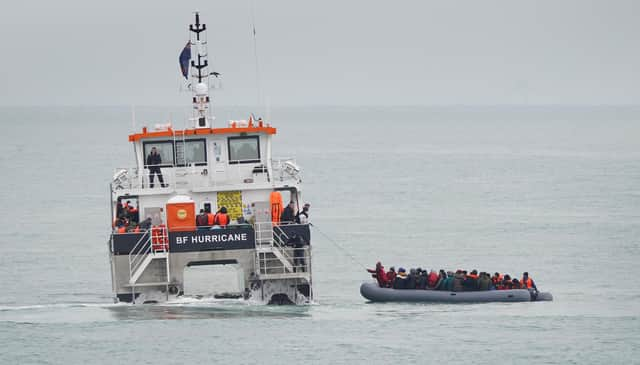 "Tackling people smuggling remains a priority for the NCA."
Home Secretary Priti Patel said the operation shows Britain will "stop at nothing" to end the illegal people-smuggling trade.
She said: "These arrests send a clear message to the criminal gangs who are preying on vulnerable people across Europe and beyond: we will stop at nothing to end your sordid trade, bring you to justice and save lives.
"This hugely significant operation once again shows the NCA and our international partners working diligently to dismantle people-smuggling networks.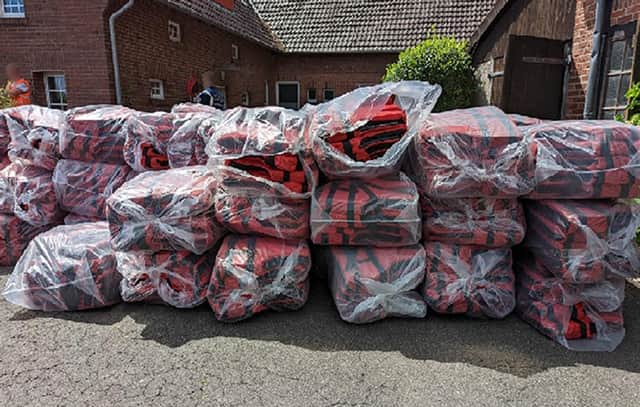 "These callous individuals treat human lives as a commodity and we will continue to work with our partners to ensure that they feel the full force of our new, tougher laws designed to break their business model and suitably punish them for their despicable crimes."