Children as young as eight referred for housebreaking incidents
Children as young as eight years old are among more than 1,200 young people who have been referred for housebreaking incidents in the last five years, figures show.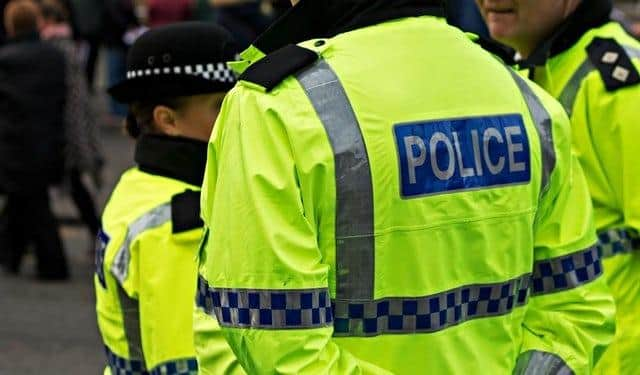 Data obtained in a freedom of information request to the Scottish Children's Reporter Administration showed there have been 1,289 referrals since 2018.
The data, which was provided to the justice affairs magazine 1919, showed the majority of cases involved teenagers aged between 13 and 16.
The two eight-year-olds referred for housebreaking incidents were both in Aberdeen.
The trend for referrals is going down from the peak of 419 cases in 2018, although the 189 referrals last year was a rise from 2021.
Conservative MSP Liam Kerr told 1919 magazine: "People right across the country will be staggered to see kids as young as eight getting involved in this very serious crime.
"It's especially alarming for Aberdeen, which features prominently in these statistics.
"Kids of this age aren't capable of executing this kind of crime alone and will undoubtedly be getting exploited and controlled by older criminals.
"It is those individuals we should be targeting to ensure this sort of despicable activity reduces.
"Anyone who uses children as part of their criminal operation is beyond contempt."
Niven Rennie, a former police superintendent who is executive chair of the Hope Collective community organisation, said some young people were being exploited to commit crimes.
He said: "Children as young as eight should be offered something a whole lot better than getting involved in crime.
"This is similar to what's happening with drugs and county lines, where criminals exploit young people because they are less likely to be stopped by police.
"We need to examine the causes of this because it isn't normal behaviour.
"People are impoverished and willing to take any action they can to get some money. Babies aren't born bad, it's what happens to them afterwards, and too many of these young people have their life dictated to them before it has even begun."
Comments
Want to join the conversation? Please or to comment on this article.