It's also known for offering a wealth of international-focused services, including strong conversion rates and the ability to accept payments in several currencies.
However, reports began to come in today that the banking app from Revolut was not working.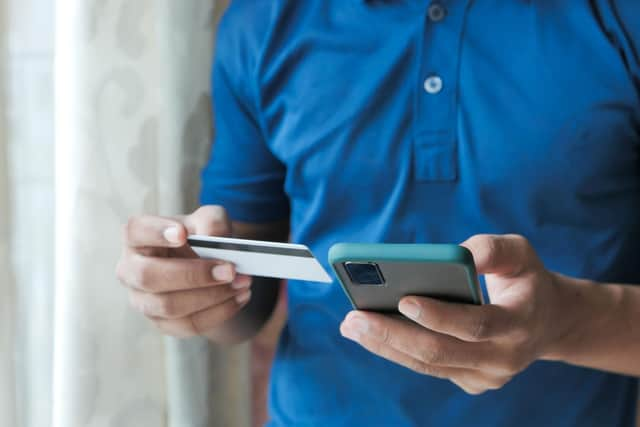 Here's all we know about the Revolut outage so far.
Is Revolut down?
On November 26th, there were more than 200 reports on Downdetector before 2pm.
39% of the reports stated that issues were about issues with mobile banking, 32% about mobile login, and 29% for issues with funds transfer.
This comes just a few short weeks after the latest round of problems with Revolut reported on November 16th, 5th, and 3rd.
Users have also been getting in contact with the company via Twitter to report issues.
The Revolut Twitter account has so far been asking customers to seek help with the customer service agents via the in-app messaging service.
On the Revolut status page, Revolut has confirmed that there have been issues since 11.30am, affecting users' ability to sign, make card payments, topping up via bank card, transfers, currency exchange, and card delivery.
When will the Revolut app be back up?
Revolut has responded to complaints from customers on Twitter saying that they're working on getting the problems sorted as soon as possible.
However, there's no timeframe given for when a solution might be made available just yet.
Revolut are requesting for users to raise individual queries with customer service live agents in order to regain access to their accounts and the full range of services.