Elden Ring: Review round-up, release date and time in UK - and is Elden Ring on PS5 and PC?
As the Elden Ring review embargo lifts, here's what we know about the game so far – and what time it will be released in the UK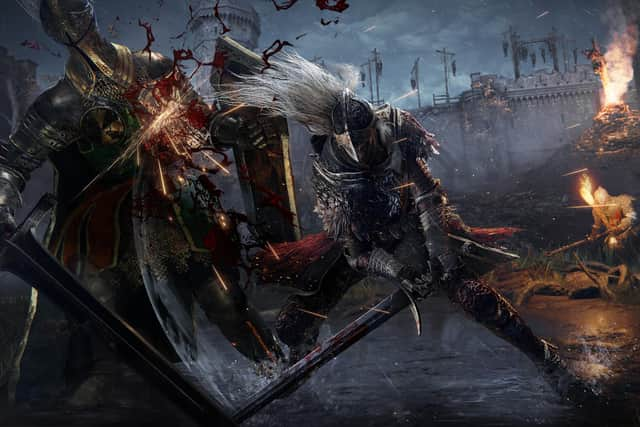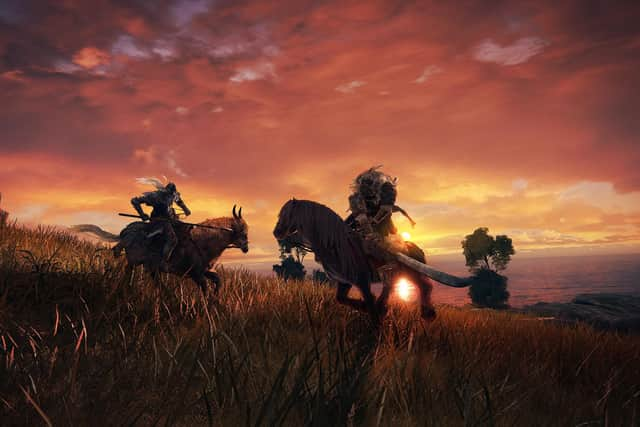 Comments
Want to join the conversation? Please or to comment on this article.