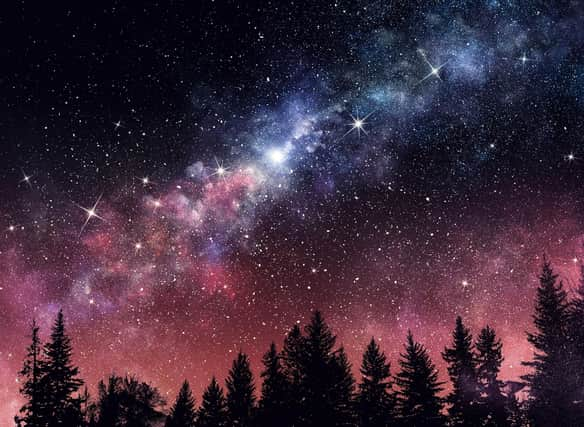 Northern Lights Edinburgh: The 10 best places to see the Aurora Borealis in and around the Scottish Capital
There's nothing quite like gazing at the enormity of the stars above to put things into perspective, and you don't have to go far to see galaxies, constellations and planets in the night sky – or even the magical Northern Lights.
In fact, there are several places you can go to stargaze without even leaving Edinburgh, while a short drive of under an hour will take you to darker skies where even more of the wonders of the galaxy will be revealed.
You don't need any fancy or expensive equipment – a pair of cheap binoculars is plenty for a beginner, while a mobile phone app such as Star Walk can help you tell your Canis Majors from your Ursa Minors.
Keep an eye on the news for any celestial events too – including meteor showers, lunar eclipses, comets and the phases of the moon – so you can time your trips accordingly.
And, it goes without saying that you should check the weather forecast so that you don't end up looking at cloud all night.
Once you've done your astonomical homework, here are 10 of the best places to go to see the stars within an hour of the Capital.