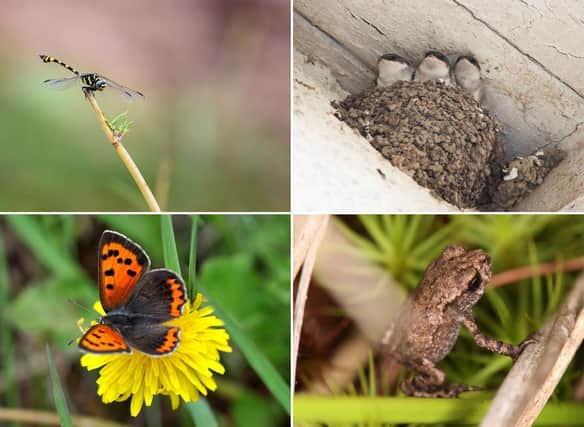 June Nature in Scotland: Here are 10 pieces of amazing Scottish wildlife to look out for this month
From tiny toads and colourful flowers on the ground, to spectacular aerial displays by birds, bats and insects in the sky, there's plenty to see in the natural world this month.
It's June, which means we've finally made it to summer and arguably the best month for wildlife watching in Scotland.
Now is a great time to see many of Scotland's most iconic animals, with longer days and warmer weather giving you a better – and more comfortable – chance of catching a glimpse of a golden eagle, majestic stag, red squirrel or playful otter.
While these animals can be sighted throughout much of the year, other wildlife experiences are far more time restricted.
Here are 10 natural wonders to enjoy this month.