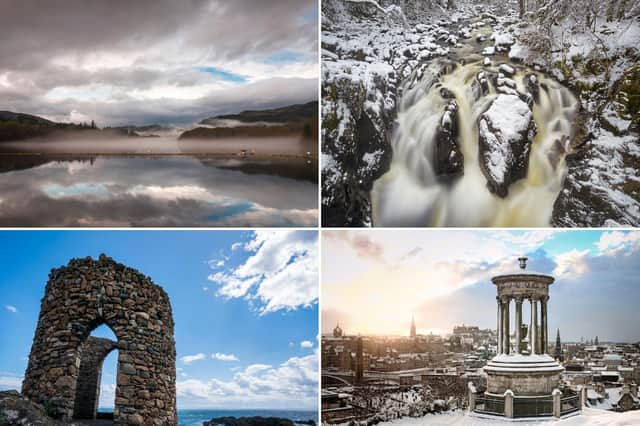 Best Scottish Winter Walks 2022: Here are the 10 most picturesque winter walks in Scotland - including lochside treks and city wanders
The temperatures may be dropping as we edge closer to Christmas, but it's still nice to get out-and-about.
While Scotland does get cold over the winter months, it's also a time of spectacular views of snow-capped mountains, frozen lochs and frosty glens.
It's said that "there's no such thing as the wrong weather, only the wrong clothing" and that's certainly the case at this time of the year.
So, get your winter jacket, gloves and scarf on and enjoy the best of what Scotland offers – free of the crowds of tourists that summer brings.
Here are 10 of the best walks to enjoy before spring.