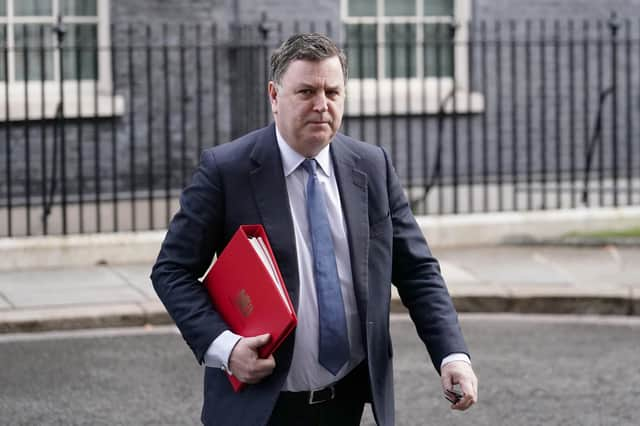 State Pension Age (SPA) currently sits at 66 years and was set to increase to 68 by 2044. However, reports this year revealed that ministers sought to advance that change to as early as the 2030's with the announcement expected in May.
The government is required by law to review planned changes every six years and factor in details such as life expectancy which the BBC reports is not expected "to rise as quickly as previously projected."
Work and Pensions Secretary, Mel Stride, will make a statement in the House of Commons today to confirm the decision on pension age but is expected to tell MPs that it is not the right time for the change. This follows the riots in France which saw millions of protesters take to the streets to oppose a pension reform plan that would increase their retirement age by two years.
The Human Rights Watch reported that this started after President Emmanuel Macron, who was set to lose a parliamentary vote over the pension move, invoked a constitutional article to circumvent the democratic process of voting.
What is the pension age in the UK?
For people approaching retirement now, the state pension age is 66 years old for both men and women. In 2018, the SPA was 65 for both but as the UK government reports this 'default retirement age' no longer exists.
When do I get my State Pension?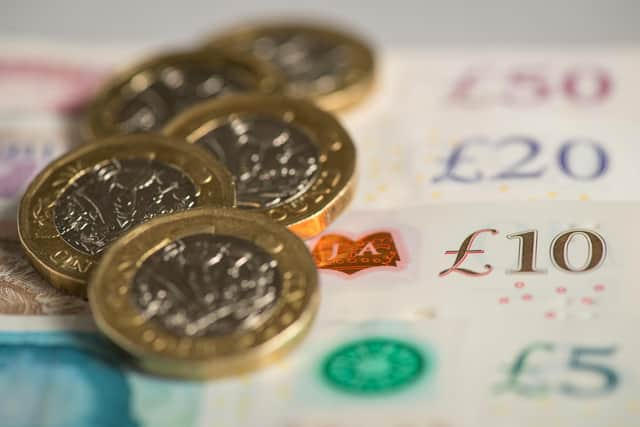 According to Age UK, two systems for claiming the state pension have existed since April 2016. There is the basic state pension and the new state pension. The system that applies to you is determined by whether or not you reached state pension age before the new system came into effect.
How much is State Pension?
The UK Government confirms that the "State Pension amount depends on your National Insurance record. The full new State Pension is £185.15 per week."
Who decides on the State Pension?
State pension is a regular payment facilitated by the UK Government which means changes to its terms and conditions are mediated by them. In 2022, an SNP spokesperson said "Pensions in an independent Scotland will be paid by the government of an independent Scotland."
However, Nicola Sturgeon claimed that 'pension obligations in Scotland' would 'be met by the UK Government' under independence which new SNP leader Humza Yousaf has still pledged to pursue in "fifth gear" despite pushback.