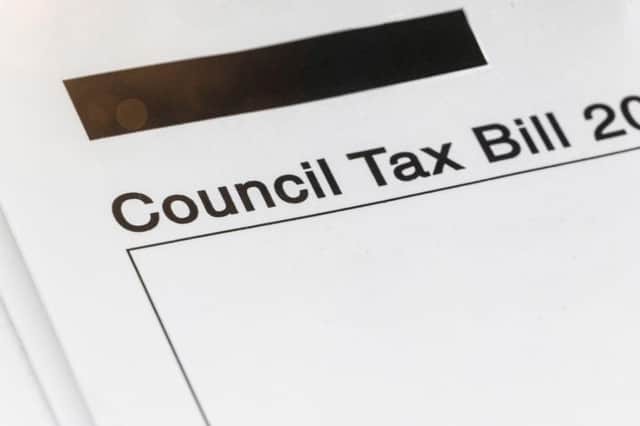 Scottish Council Tax Rises 2023/24: Here are the 10 cheapest Band D council tax rates in Scotland - from Shetland to Fife
With soaring energy bills and food prices continuing to rise, Scots are going to have their finances stretched even further when they receive their council tax bills towards the end of March.
Published 13th Mar 2023, 16:45 GMT
Updated 14th Mar 2023, 11:11 GMT
It gave the green light to cash-strapped local authorities to raise more money from residents to plug holes in their ever-diminishing budgets.
Most councils have agreed on a rise of around 5 per cent, including both Edinburgh and Glasgow, with others opting for increases of between 3.9 per cent and 10 per cent.
It means bigger bills for those across all the council tax bands – with the average Scot paying Band D rates.
So, here are the 10 cheapest areas to live in when it comes to a Band D council tax bill (actual bills will be higher as they will include water and sewerage charges) and how much you'll be paying.