Mother's Day is coming up which means supermarkets will be full of chocolate, flowers, and cards with delightful messages like 'Mum, you're one of my favourite parents' (purchase at your own risk!) Usually the date of Mother's Day in the UK falls around Easter Sunday but every year the date differs according to the lunar calendar.
The day is centred around mothers and recognising everything they've done for us, so if you want to express your gratitude it pays to put a little thought into your gift this year, and we're here to help you do just that.
Here's the exact date of Mother's Day in the UK, what most mums want for gifts and why the UK date is different.
When is Mother's Day in the UK?
The BBC reports that Mother's Day always falls on the fourth Sunday during the Christian period of fasting, Lent, which takes place just after Pancake Day. That means that in 2023 Mother's Day will fall on Sunday, March 19.
What is Mother's Day?
Mother's Day is a celebration of the world's maternal figures, historically it is linked to Christianity and the church but now it is widely recognised by people outside of faith. Britannica reports that the custom existed in the Middle Ages and allowed people who had left their home to return to their parishes and mothers on 'Laetare Sunday' which is the fourth Sunday in Lent.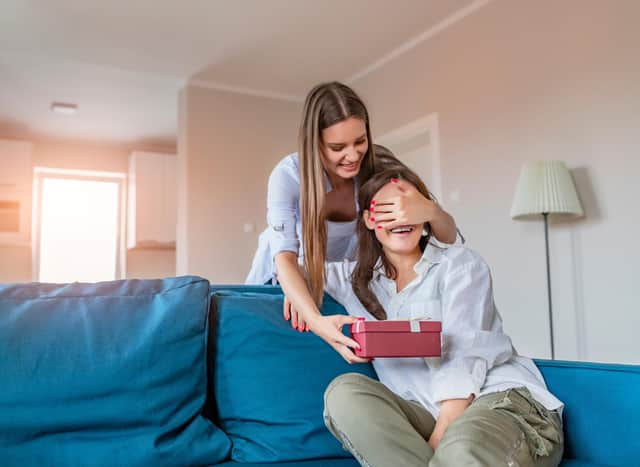 What do mothers want for Mother's Day?
According to a survey conducted by Red Letter Days that looked into what mothers want on Mother's Day, the top answers were not flowers and chocolate contrary to what many might believe.
Christine Ducker, their senior PR and comms manager, said: "When Mother's Day rolls round we routinely gift mums the same things without really thinking about what they actually want – as our research proves…
"Sometimes the best presents are the simplest and we need to prioritise time with our mums over sending token flowers."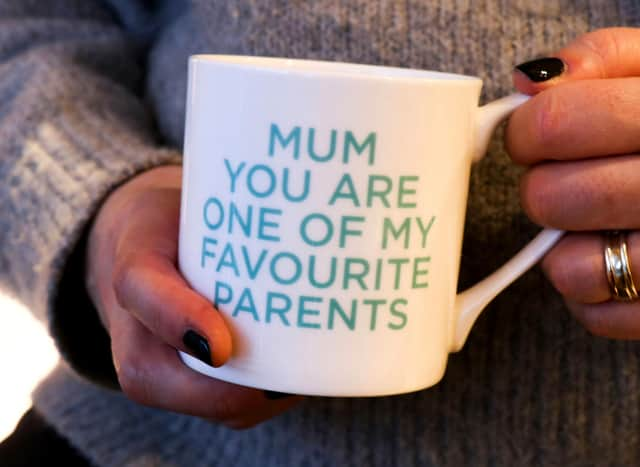 Their research unveiled that the top five things mums want for Mother's Day are:
1. Quality time spent with my child/children (45%)
Why is Mother's Day different in other countries?
Mother's Day falls on different dates depending on where you are in the world. Some Mother's Day dates line up between countries but others feature their own unique traditions.
For example, Mother's Day in the UK falls on the fourth Sunday of Lent, a traditional Christian day once known as 'Mothering Sunday' when people would visit the church where they were baptised or regularly attended (known as their 'mother church').
The US, however, has their own modern-day Mother's Day which is attributed to Anna Jarvis in 1907 who campaigned for a day to celebrate mothers following the passing of her own in 1905. Her efforts continued until 1911 when the date became formally recognised by every US state.