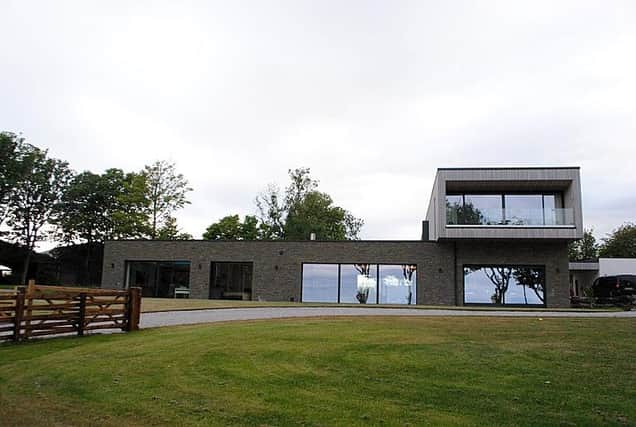 Scottish Home of the Year North East & Northern Isles Finalist 2023: Tour the modern Aberdeenshire house that has reached the final of the BBC property show
The BBC's hunt for Scotland's most perfect homes is back for 2023, and the second of the finalists has been unveiled.
Interior designer Anna Campbell Jones, architect and lecturer Michael Angus and guest judge Banjo Beale are currently touring and scoring flats and houses across the county in a series of weekly programmes on BBC1 every Monday at 8.30pm.
The winner was is Snowdrop House, a contemporary new build just outside St Cyrus in Aberdeenshire – which will now go through to the grand final.
This modernist building in the middle of the countryside is home to property developer Ross. Split over two floors, Snowdrop House has a box-like design with multiple views to the surrounding location.
It beat two other contenders – a Victorian renovation in the village of Old Meldrum and a self-build property in St Marys, Orkney.
Here's a look around the latest finalist.