I wake at this time every morning, every day of the week. I'm very lucky to live near the water in Portobello I watch the tides, the light and the time, so that I'm in the sea for the sun rising. At the moment that's roughly about 7am or just before. It will get earlier and earlier as the summer comes. I swim for half an hour every day, all year round.
Once home, I get the kids breakfast, then do the school run. The kids go to school in Portobello and we walk along the beach every morning. At the moment, we all do a site visit to the brand new Civerinos Slice that we are building on the promenade. We say hello to the builders and the guys that are working with us.
I like to pop by one of the local independent places in the morning, like Crumbs on the prom, for a croissant and a black coffee.
I usually have meetings all morning, including one with my operations director who brings me up to speed with how things are progressing.
It's time for a meeting with the design studio that I've just started. It's called Hot Slice Studio and we create content and do internet design for small independent businesses, just like mine. From there, I usually pop into all of my Civerinos units to say hi, taste pizza, talk to everyone and meet some customers.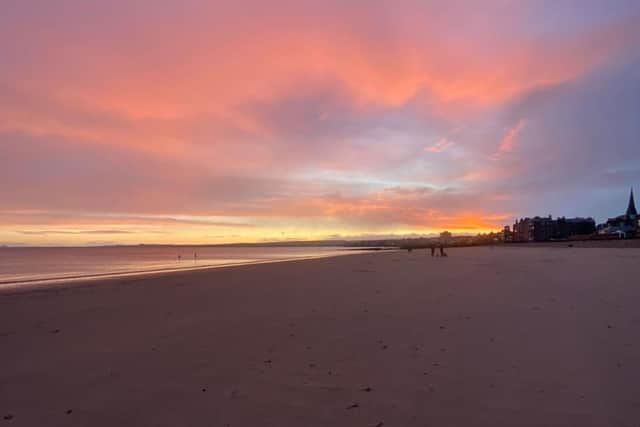 I usually have lunch in one of my units, often trying out new dishes for the menu or specials for that week or month ahead. However, if it is a Saturday, then I have my lunch at The Little Chartroom on the Prom. I highly recommend it.
I pop into Kauai on Forrest Road for the smoothies, which are awesome if you haven't already tried them. My afternoon is usually filled with more meetings. A good chunk of this is often with other local operators who, like me, are trying to pull their businesses out of the year of covid restrictions. We are such a close-knit community, so we work together and share ideas, come up with plans and what we can do together when we can re-open, hopefully very soon. More recently we have been teaming up with a lot of local independent businesses, from Chop House to Mothership and King of Feasts, to collaborate and work together to support each other.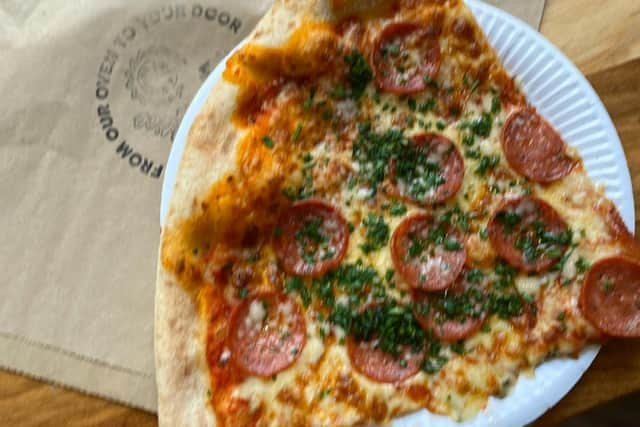 It's dinner time for my kids. We all sit around the dining room table as a family and talk about our day. Then it's their art and crafts and bath time.
I usually spend the evenings with my wife, who is a fantastic cook. We try new recipes, old family recipes and ideas for possible future menus at Civerinos Hunter Square for when it reopens.
I read a book – currently, it's the Beastie Boys Book by Michael Diamond and Adam Horovitz - then it's bedtime.
A message from the Editor:
Thank you for reading this article. We're more reliant on your support than ever as the shift in consumer habits brought about by coronavirus impacts our advertisers.
If you haven't already, please consider supporting our trusted, fact-checked journalism by taking out a digital subscription.