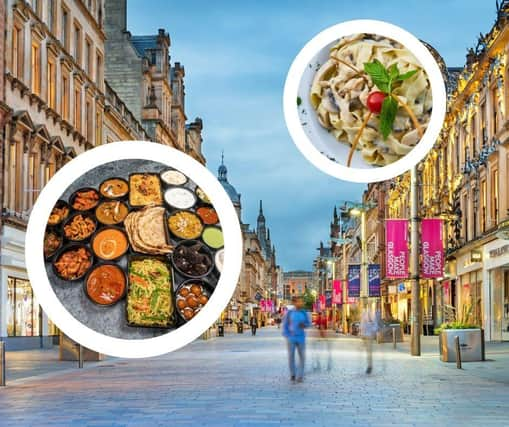 Best Restaurants In Glasgow 2023: Here are 10 of the most highly rated restaurants in Glasgow - as per TripAdvisor reviews
Looking to book a romantic meal for Valentine's Day? Here are the 10 best restaurants in Glasgow in 2023 – according to customer reviews on TripAdvisor.
Packed with a variation of food choices, the list of Glasgow's best restaurants include some of the city's most loved institutions combined with an array of new restaurants that are certain to become a staple in the near future.
So, whether you fancy an Indian meal, an Italian meal, a steak or some fine vegan cuisine, we have pulled together a list of Glasgow's top restaurants as per customer reviews on highly respected travel site TripAdvisor.
Take a look at these 10 best dining options to help you choose the perfect meal tonight.