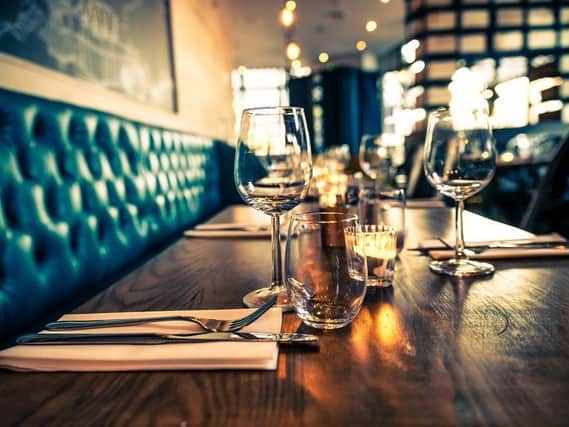 All the Scottish restaurants named in the 2023 SquareMeal top UK 100
Independent restaurant guide, SquareMeal.,has announced the best restaurants that the UK has to offer and 11 are in Scotland.
SquareMeal's UK Top 100 is the only list of its kind to exclude London's restaurants - allowing the wider UK's dining scene to truly shine. Here we take a look at the Scottish restaurants that were named in the UK top 100 for 2023.