Energy price increase: why gas and electricity bills are set to rise in 2021 - and Ofgem price cap explained
Ofgem chief Jonathan Brearley executive argued that it would be better to increase the cap in April when energy usage is lower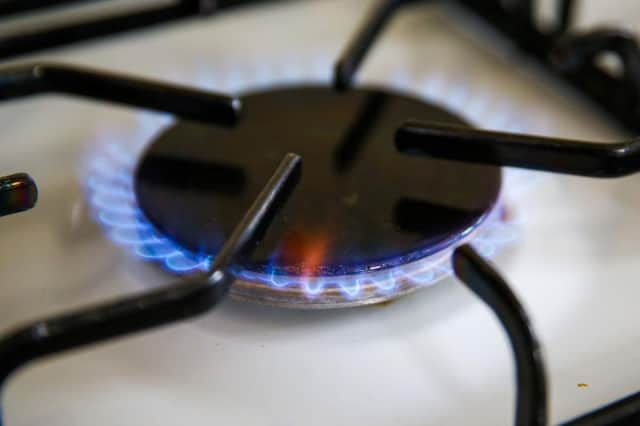 Millions of UK homeowners could soon see a rise in energy prices following a ruling from Ofgem.
The government regulator has lifted the price cap on standard tariffs back to pre-pandemic levels.
The decision comes on top of an additional £23 rise that energy suppliers have been allowed to charge customers for bad debt.
Why are energy prices rising?
Ofgem reviews and changes the price cap once every six months.
Speaking to the BBC on Friday morning, Ofgem chief executive Jonathan Brearley argued that it would be better to make a change now when the country is heading into the summer, a time when energy usage is lower, than in October, ahead of winter.
When will the price rise come into force?
The changes will come into force on April 1.
How much could prices rise by?
The regulator said that its price cap for Britain's 11 million households that are on their supplier's default tariff could rise by £96 to £1,138 from April 1.
A further four million households with pre-payment meters could see their bills jump by £87 to £1,156.
Energy bills could go up by almost £100 for 15 million households across the UK after Ofgem said suppliers could pass on the cost of rising gas and electricity prices to customers.
Ofgem reviews and changes the price cap once every six months.
How is the cap calculated?
The £1,138 annual cap is calculated based on the usage of an average household. Energy suppliers are required to price below that cap. Most set their prices a couple of pounds below the cap level.
Criticism of the price rise
Citizens Advice acting chief executive Alistair Cromwell called the increase "a heavy blow to a lot of households", and said it would come as benefits are also slashed for many.
"For many people on Universal Credit it will come at the same time as the £20 a week increase to the benefit is set to end," he said.
"With a tough jobs market and essential bills rising, now is not the time for the Government to cut this vital lifeline".