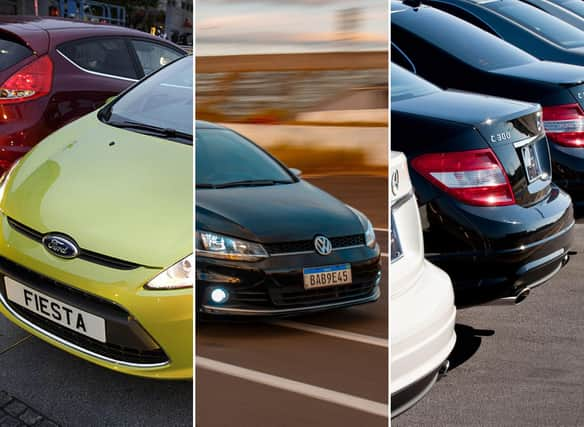 Car Thefts 2022: Here are the 10 types of car stolen most often in the UK this year - from the Ford Fiesta to the Audi A3
New research from a car leasing company has found what car was most commonly stolen in the UK this year – and a budget model is far more popular with thieves than flashier vehicles.
Despite coming off the market in mid-2023, the popular hatchback remains a go-to motor being the best-selling car in October 2022 according to the SMMT, but drivers are at risk of their Fiesta being stolen.
If your car is high up on the list, or you just want to increase your vehicle's safety, motoring experts at Rivervale Leasing have seven tips to prevent your car from being stolen:
Ensure you've locked your car - the most simple is the most effective when you leave your car, make sure to lock it - don't rely on automatic locking
Don't keep your keys by your door - put your keys out of the view of the front door to help reduce the chance of opportunist thieves
Leave your car in gear with the wheel on the curb - turning against a curb can help prevent your car from being towed
Fit a tracker - to help if your car is stolen, you can fit a tracker to make it easier for the police to recover it
Install a visible security camera - having a camera in view looking towards your car will help to deter thieves from your home
Carefully choose where you park - avoid parking in a car park, especially at night, if it doesn't have adequate lighting, CCTV and is quiet
Don't leave your documents in the car - make sure you don't leave your logbook, service records, etc. in your vehicle as it can make it easier for your car to be sold
Here are the car makes and models that were stolen most often in 2022.