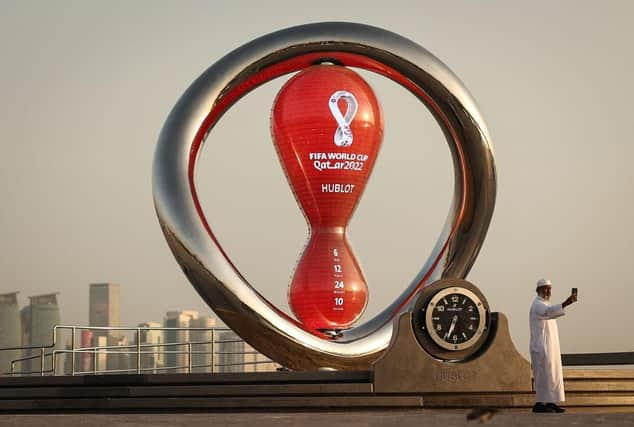 Qatar 2022 World Cup: 15 quotes on Qatar 2022 ahead of the tournament - including comments from Steve Clarke, Jurgen Klopp and Arsene Wenger
The Qatar 2022 World Cup has received criticism over the country's human rights record and treatment of workers. Here's what 15 prominent voices have said about the tournament.
We are now just days away from the beginning of the World Cup 2022 in Qatar, and while fans naturally have excitement over football's biggest prize, the FIFA tournament will arrived with a chorus of criticism.
The first World Cup to take place in the middle of a European season, FIFA have received widespread outrage at their decision to host a the competition in a country that currently has a more-than-questionable human rights record.
Many footballers, musicians and celebrities have spoken out again the tournament, with Lionesses' star Beth Mead and Germany boss Hansi Flick being more than blunt in their assessment, while the likes of David Beckham, Graeme Souness and legendary former Arsenal boss Arsene Wenger have praised the decision.
Whichever way you look at it, it will be a tournament like no other we've experienced.