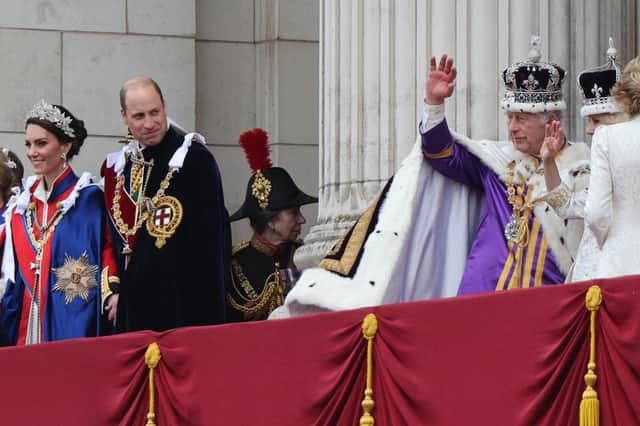 Who's next in line for the throne after the King? Order of succession for the Royals
Many of us would think that succession to the British throne is decided through descent alone, but this is not entirely true.
The Royal website says that the "order of succession is the sequence of members of the Royal Family in the order in which they stand in line to the throne.
"The succession to the throne is regulated not only through descent, but also by Parliamentary statute."
After the death of Queen Elizabeth II at 96, this meant her son - now King Charles III after his coronation - was crowned at age 74 along with his wife Camilla. This makes him 48 years older than his mother was when he took the throne, thus he's the oldest new monarch in British history.
Despite some protests, supporters have been proudly waving 'long live the King' flags, but inevitably we have still all asked; who is next in line? As we bid farewell to the Elizabethan era and enter the Carolean age, here is the order of succession for the British throne.