When is Father's Day in the UK? Why are fathers so important? Where does the celebration come from?
Father's Day always takes place on the third Sunday of June which gives us enough time to prepare something special for the father (or any paternal figure) in our lives.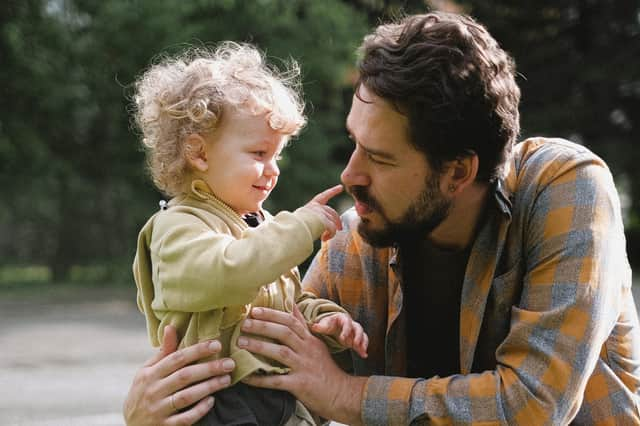 Mother's Day has already passed and Father's Day is fast-approaching which means we're already about halfway through 2023. While Father's Day has not officially been observed for as long as its maternal equivalent, it is still faithfully celebrated by people around the world who appreciate their fathers and grandfathers etc.
A benefit of the paternal celebration is that it falls in summer meaning it's likely to have better weather. So, here's when Father's Day falls in 2023, where the occasion originated from and why fathers are so important.
When is Father's Day UK?
The third Sunday of June is always the date of Father's Day in the UK, that means in 2023 it will fall on Sunday, June 18. It bears mentioning, however, that this is only one calculation for the date and other countries celebrate it at other times.
Spain and Italy, for example, have the equivalent dates Día del Padre and Festa del Papà which are observed on March 19 i.e., the Feast of St Joseph who is dubbed the 'legal' father of Jesus Christ.
Why are fathers so important?
Communities worldwide celebrate Father's Day as a means of recognising and honouring the contribution of fathers. It acknowledges the importance of fatherhood, paternal mentorship and the dedication of such men towards their family and wider community.
Former US President Barack Obama famously said: "Of all the rocks upon which we build our lives, we are reminded today that family is the most important. And we are called to recognize and honor how critical every father is to that foundation. They are teachers and coaches. They are mentors and role models. They are examples of success and the men who constantly push us toward it."
Just a decade ago, the Prison Reform Trust revealed that since the 1970s the UK incarceration rate had more than doubled and 76% of all men in Prison in England and Wales had an absent father.
Dr Farrel, author of the "Boy Crisis", wrote that "dad deprivation" has created a vulnerable generation of young men who are at risk of being swayed by destructive male figures like gangs or drug dealing circles.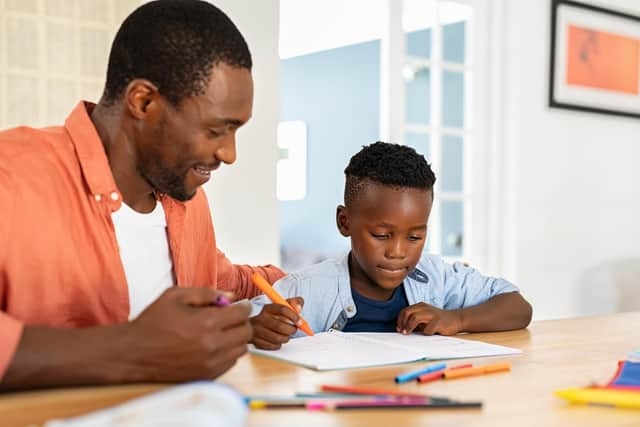 Where does Father's Day originate from?
The United Kingdom started observing Father's Day after US President Richard Nixon signed the date into law back in 1972. Other countries around the globe mark the occasion at different times but the UK and USA share the same date.
Father's Day had been celebrated prior to this, however, and records show that in 1908 a woman named Grace Clayton organised a Father's Day celebration of her own after the death of her own father in a mining tragedy. A couple years after that, the US had widespread Father's Day celebrations.
Comments
 0 comments
Want to join the conversation? Please or to comment on this article.