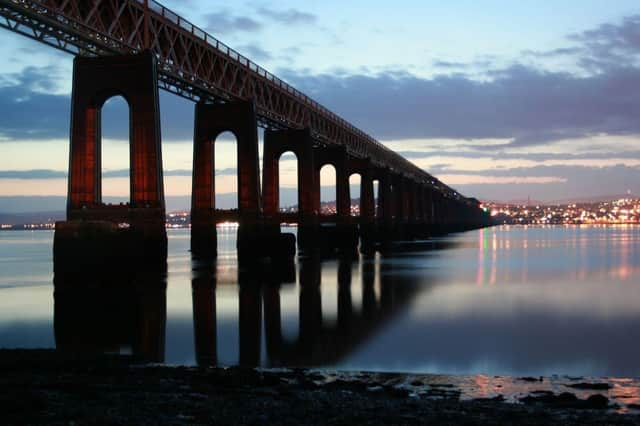 What's the longest river in Scotland? Here are the 10 longest Scottish rivers in pictures - from the Tay to the Deveron
They have shaped the Scottish landscape over thousands of years, carving out valleys and providing protection against invaders.
The length of a river is determined by the distance between its source and where it exits into the sea.
These measurements can prove controversial, with disagreements about where rivers start and end, the exact location of a source, and when a river turns into an estuary or firth (a particular problem in measuring the Forth River).
So, while no list may keep everybody happy, here's our take on the 10 longest rivers in Scotland.