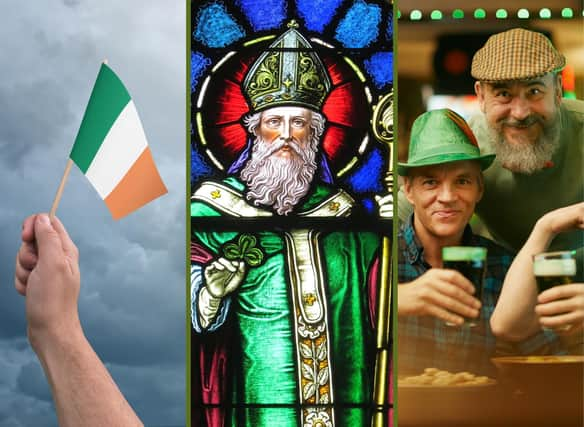 In recent years the pandemic caused St Patrick's events to be cancelled, but now revellers worldwide are taking to their local Irish bars to raise a glass to Ireland's Patron Saint. However, green clothing and debauchery are not all there is to the celebration as Saint Patrick's Day is a religious holiday which the Irish have observed for over 1000 years.
Here's what we know about Saint Patrick and why people celebrate him.
When is St Patrick's Day 2023?
St Patrick's Day always falls on March 17, that means in 2023 it falls on a Friday. This date was chosen as it was the day that Saint Patrick died in 461 AD.
Who was Saint Patrick?
Saint Patrick is the patron saint of Ireland and we celebrate him for introducing Christianity to the country. However, St. Patrick was not from Ireland and was born in Roman Britain. The Irish Central reported that he may even be Scottish as research found he was born in the year 387 in Kilpatrick.
His spiritual biography entitled 'Confessio' details that he was kidnapped by Irish raiders and brought to Ireland as a slave at age 16. When free, he travelled throughout the country and used a Shamrock (a three-leaf clover which is Ireland's national flower) to explain the Holy Trinity; representing the Father, Son and Holy Spirit.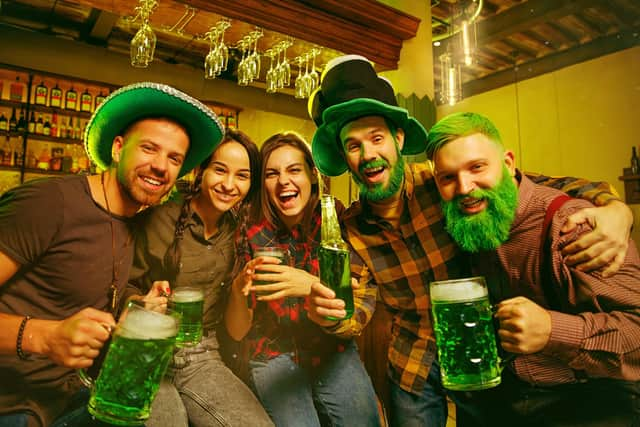 Why do we wear green on St Patrick's Day?
Some say green is worn on St Patrick's Day as it reflects Ireland's nickname of 'the Emerald Isle'. It also ties into the green stripe of the country's flag which represents Catholicism while the orange represents Protestantism with a white stripe between them to symbolise peace.
National Geographic suggests that wearing green is a modern tradition tied to folklore that says the wearer will be invisible to leprechauns who like to pinch anyone they could see.