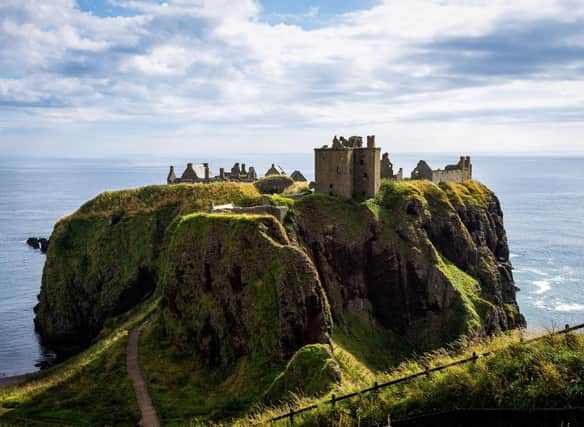 Scottish Castles: Here are 14 of the best castles to visit in Scotland - as seen in Outlander, Game of Thrones and James Bond
These are 14 of the best and most beautiful castles to visit in Scotland, according to our readers.
Published 22nd Nov 2021, 15:39 GMT
Updated 17th Nov 2023, 14:47 GMT
Nowhere does castles quite like Scotland. Here you can find some of the most beautiful fortresses in the world, with rich histories and breathtaking scenic backdrops.
Each of them tells its own tale of our nation, century after century – from clans to royalty, uprisings, invasions, and war. And many of them have starred in major TV shows and films – from Game of Thrones to Outlander and even James Bond.