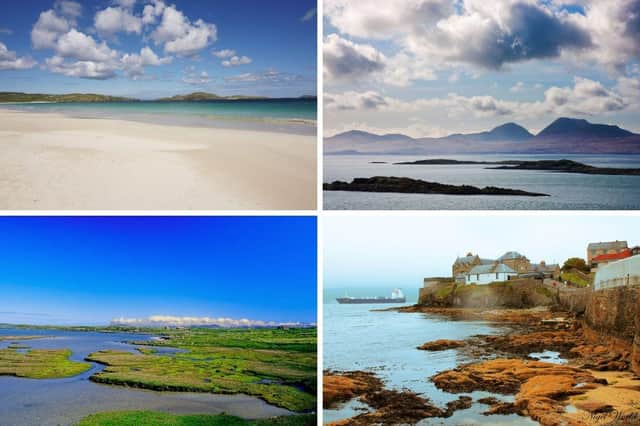 Scotland's Largest Island: Here are the 10 largest Scottish islands - from Lewis and Harris to North Uist
Don't expect to be able to do these islands justice in just a couple of days.
Scotland has over 790 islands scattered around its rugged coast – although just 93 of those are inhabited.
Those who have explored these microcosms of Scottish life will tell you that each has its own unique character, landscape and history.
In short, you've not properly seen Scotland if you've yet to hop on a ferry and visited at least a few of these fascinating places – whether it's a trip to tiny Iona or trekking into the mighty Cuillin mountains of Skye.
To whet your appetite, here are the 10 largest islands in Scotland.