I've recently delved headfirst into the Scottish outdoors and adventure industry. It's been an incredibly exciting leap, but has also been marred with distinct disappointment on various occasions, relating to awareness – or lack thereof – of the Gaelic language, which permeates the vast majority of areas in which Scottish outdoor professionals work.
I was bitterly disheartened to have been met with derision upon referring to 'Coire an t-Sneachda' – a hugely popular venue for mountaineers and climbers in the Cairngorms – as 'Coire an t-Sneachda' rather than 'Snekder', as it is colloquially known.
Meanwhile, 'Bidean a' Choire Sheasgaich' is often referred to lazily as 'Cheesecake'.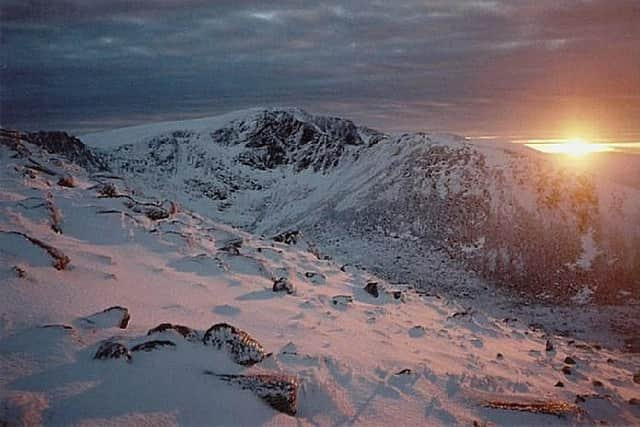 Recently, I was on a course on all aspects of mountaincraft and leadership in the heart of the Cairngorms. Days were spent agonising over incredibly interesting and detailed subjects such as navigation, alpine flora and fauna, and weather systems. However, when we started to look at a map, and the group came across a Gaelic name, the reaction from the experts was: "Well I'm not even going to try and pronounce that."
Why was this the case? As supposed experts and custodians of the upland environment, we are willing to put hours upon hours of revision and practice into micro-navigation and identification of alpine mosses. So why is the industry unwilling to spend an equal amount of time, learning the very basics of Gaelic pronunciation?
It does not take a huge amount of effort to seek out a guide or explanation of how to pronounce such names as Coire an t-Sneachda, Meall a' Bhuachaille and Bidean a' Choire Sheasgaich, names which may be familiar to some readers with an interest in Scotland's upland environment.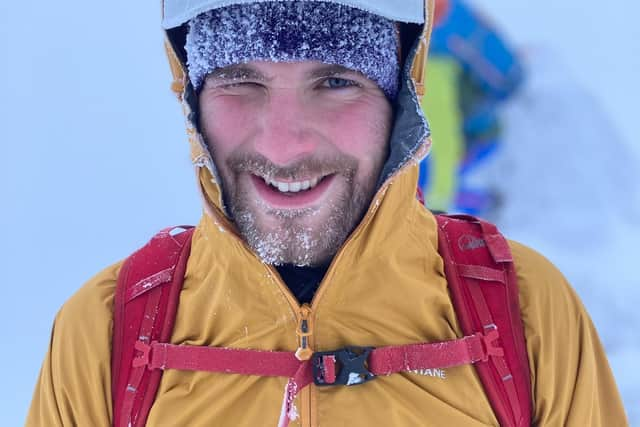 Whilst I would argue the Scottish educational system in general should be improving its efforts in familiarising the population with Gaelic heritage, culture, language and, in turn, basic pronunciation, such an interest may remain relatively niche amongst casual hillwalkers and outdoor enthusiasts.
Where this responsibility lies, however, is upon the professionals who work incredibly hard to ensure they are well versed in all aspects of their role. This should include the ability to 'read' the map.
My views are not a criticism of any one individual, group or organisation. Rather more, it is an indictment of a culture that stems from the centuries'-long repression and marginalisation of Gaelic as a respected, full and capable modern language.
What's more, learning not only how to pronounce the Gaelic names, but bringing oneself to have a basic understanding of the meanings of some basic Gaelic elements may provide incredible insight to the cultural surroundings as well as aid as a navigational tool.
Take the differences between cnoc, tom and beinn, for example. All of these would look relatively similar on a map, even with contours. But understanding that each of these three words for hill, hillock and mountain denote a slightly different feature, is a powerful tool to have in any navigator's back pocket.
- Ross Christie is a Gaelic language campaigner and outdoor instructor.