50 Scottish slang words translated: funniest and best sayings and slang phrases from Scotland - and what they mean in English
Scotland is a melting pot of unique dialects resulting in some truly special examples of slang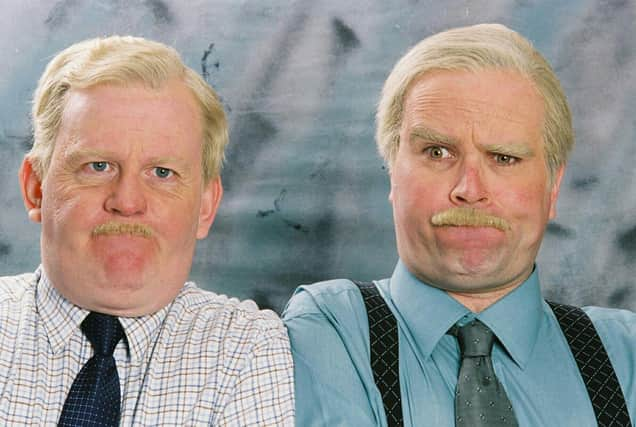 Though English is the first language in Scotland, Scots and Gaelic have both played a vital part in shaping everyday language often used by citizens of Scotland up and down the country.
From everyday turns of phrase to cutting insults, Scottish slang is capable of being both poetic and humorous.
Here's a starter glossary of essentials for anyone new to Scotland or anyone looking to reacquaint themselves with Caledonian colloquialisms
Failing means yer playin! – it's the taking part that counts
Gallus – bold, daring, bordering on arrogant
Gie it laldy – Give it your best
Lang may yer lum reek – long may you live
Pure dead brilliant – very good
Every day objects and body parts
All his eggs are double-yoakit – he's full of rubbish
Awa' an bile yer heid – translating as away and boil your head, this simply means 'get lost'
Fandan – pretentious idiot
Haud yer wheesht – be quiet
Roaster – someone being an idiot
Rocket – annoying or crazy person
Bahookie – one's backside
Bawhair – a pubic hair; typically used to indicate a very short distance
Bowfin' – used for something that makes you want to be sick
It's a sair ficht for half a loaf – life is difficult
Scunnert – bored, fed up.