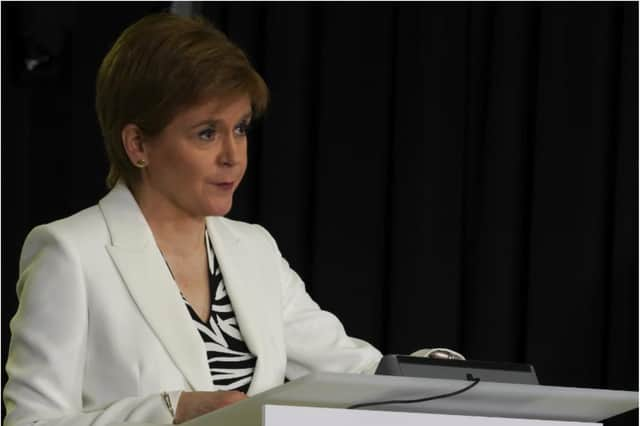 A poll of readers across the country shows that 72% of voters believe that lockdown should be extended.
The results also show that 24% of voters believed that lockdown shouldn't be extended, with 4% of people saying they were not sure.
The poll, created by The Scotsman and the Edinburgh Evening News was shared across, among others, The Southern Reporter, The Falkirk Herald and the Fife Free Press and received 5,786 votes in total.
First Minister Nicola Sturgeon has said that the time for easing Scotland's lockdown 'is not now' and is thought to announce on Thursday that lockdown will be extended.
This could diverge from the UK Government who are set to announce new measures to start releasing England from lockdown.
The Scottish death toll has now reached 1,620 with 12,437 people testing positive for coronavirus.
You can take part in the poll HERE