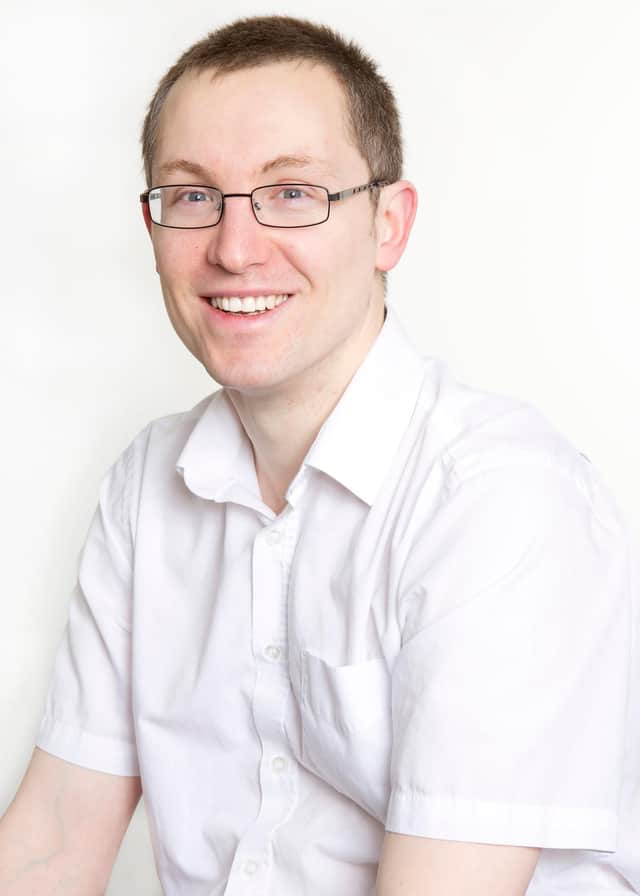 It comes as a study from Imperial College London and Edinburgh and Liverpool Universities revealed key information which may help identify those patients most at risk from the disease who can be targeted for treatment. Best practice guidelines developed by the European Respiratory Society (ERS) and led by Professor James Chalmers of Dundee University recommend treating patients with the rheumatoid arthritis drug tocilizumab and the steroid dexamethasone.
Both have already been identified as Covid-19 treatments, but have been singled out as the best options in this comprehensive review of international studies.
Researchers strongly advised against some treatments already in use for the virus, including malaria drug hydroxychloroquine, which has been championed by world leaders including Donald Trump and Jair Bolsonaro and is used to treat up to 70 per cent of Covid-19 patients in some countries.
The panel found no evidence of significant benefits of the drug, but did record a high risk of side effects.
Researchers also caution against lopinavir-ritonavir and remdesivir, which were both used widely in the earlier stages of the pandemic.
"In the initial scramble to find ways of treating this horrible new disease and, ultimately, save lives, doctors were forced to deploy drugs in the absence of formal guidelines or evidence," said Professor Chalmers.
"Because of the contribution of research participants across the world, we now have two drugs that can save lives in hospitals. Knowing what doesn't work is also very important to avoid wasting time and also putting patients at risk of side effects."
He added: "Hydroxychloroquine has become something of a celebrity of the drug world and we clinicians are regularly asked by patients and relatives why we are not using it because they have read on the internet that it cures Covid.
"The answer is clear – not only did a vast pool of scientific studies find that hydroxychloroquine does not help Covid-19 patients, it may even be harmful to them.
"Many Covid patients around the world have not been getting evidence-based care and we hope these guidelines will go a long way to improving this."
In a separate study, researchers from Imperial College London and Edinburgh and Liverpool Universities found that patients with severe Covid-19 had almost ten times the amount of a protein known as GM-CSF in their blood than those in a control group.
Researchers believe identifying those with high levels of this protein may allow the most at-risk patients to be targeted with new treatments.
Dr Kenneth Baillie, Senior Research Fellow at Edinburgh University, called the findings "another step forward" in understanding Covid-19.
He said: "By studying patients with severe Covid-19 at large scale across the UK, we're building a clearer picture of lung disease in Covid-19: the lungs are being damaged by the patient's own immune system, rather than directly being damaged by the virus, and we can see specific signals in the immune system that might be responsible. Of course, clinical trials are needed before any change to the way patients are treated."
A message from the Editor:Thank you for reading this article. We're more reliant on your support than ever as the shift in consumer habits brought about by coronavirus impacts our advertisers
If you haven't already, please consider supporting our trusted, fact-checked journalism by taking out a digital subscription.