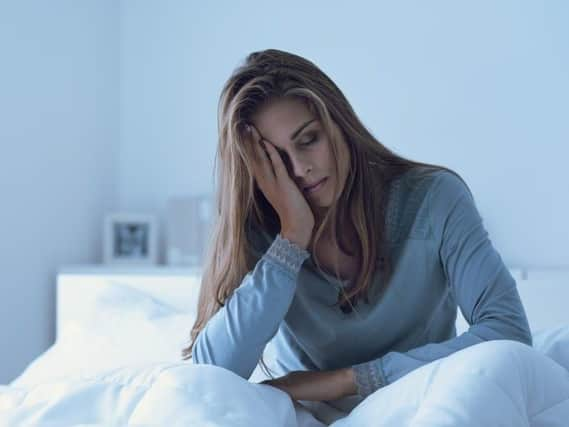 Researchers analysed more than 1,000 patients in the UK an average of five months after they were discharged from hospital with Covid-19 in a study which authors said highlights the need for support for survivors.
Over a quarter of patients had significant symptoms of anxiety and depression at their five-month follow-up appointment, and 12 per cent had symptoms of PTSD. Cognitive impairment or 'brain fog' was also reported.
Almost 18 per cent of those employed before their infection were no longer working, and nearly a fifth had a new disability.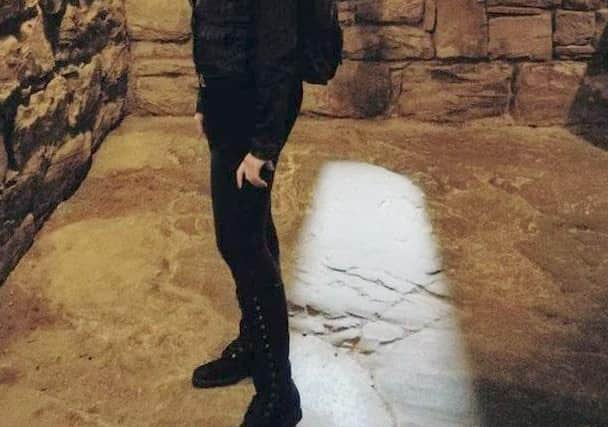 The UK-wide PHOSP-COVID study led by the National Institute for Health Research (NIHR) Leicester Biomedical Research Centre analysed 1077 patients who were discharged from hospital between March and November 2020 following an episode of Covid-19.
Those worst affected tended to be female, white, and aged 40 to 60, with at least two other conditions such as asthma diabetes, lung disease or heart disease. This sits in contrast to those most likely to be admitted to hospital with Covid-19, who are predominantly male and from ethnic minorities.
The most common symptoms were muscle pain, fatigue, physical slowing down, worse quality of sleep, joint pain or swelling, weak limbs breathlessness, pain, short-term memory loss, and slowed thinking.
Those those who required ventilation while in hospital or were admitted to intensive care took longer to recover, researchers said.
Study authors also called for more to be done to support patients experiencing 'Long Covid'.
Professor Chris Brightling, chief investigator, said: "Our findings support the need for a proactive approach to clinical follow-up with a holistic assessment to include symptoms, mental and physical health, but also an objective assessment for cognition."
Dr Nazir Lone, author on the study and Senior Clinical Lecturer in Critical Care at Edinburgh University, said: "Given that over 20,000 people have been admitted with Covid-19 to hospitals in Scotland, this study highlights the need for comprehensive care for hospital survivors of Covid-19."
Barbara Melville, 38, founder of advocacy group Long Covid Scotland, still suffers symptoms almost a year after she was admitted to hospital with the virus.
"I have symptoms affecting my entire body, including tachycardia and breathlessness that make it impossible for me to walk for more than a minute or two," she said.
"My heart was damaged by the virus, despite only spending one day in hospital, and I couldn't get investigations easily – it was a research scan that picked this up."
Ms Melville has sought private treatment to cope with her symptoms, and warned that the effects of Long Covid risk increasing health inequalities.
It comes as a separate study by several universities in collaboration with the International Severe Acute Respiratory and emerging Infections Consortium (ISARIC) global Covid-19 working group also found that nearly all adults admitted to hospital experienced ongoing symptoms three months or more after the onset of their infection.
The study, which followed 327 adults admitted to hospitals around the UK between February 5 and October 5 2020, also found that women under 50 suffer worse long-term effects after hospitalisation with Covid-19.
A message from the Editor:Thank you for reading this article. We're more reliant on your support than ever as the shift in consumer habits brought about by coronavirus impacts our advertisers.
If you haven't already, please consider supporting our trusted, fact-checked journalism by taking out a digital subscription.