Edinburgh boarding school makes key appointments to focus on addressing male mental health stigma
The independent school has recruited a well known mental health campaigner and a 'head of student wellbeing'
A Scottish independent school has highlighted the significant steps it is taking to address stigma around male mental health.
The former Scotland international rugby player has spoken out in the past on mental health pressures in sport. It follows the appointment in 2021 of a "head of student wellbeing", Danny Rowlands.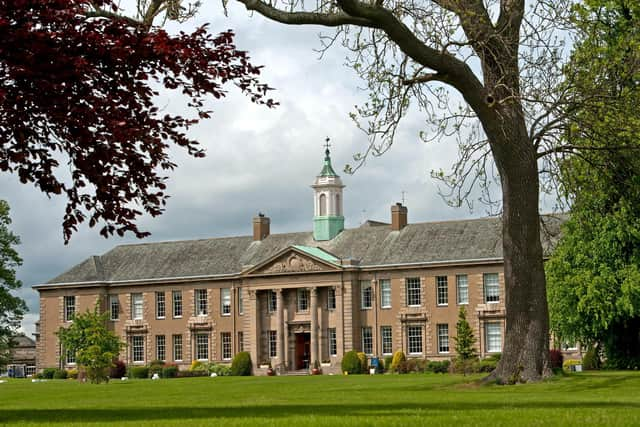 Mr Rowlands said: "Wellbeing underpins everything we do here at Merchiston. It is what makes for meaningful and connected conversations.
"It is how we, as teachers, get to know our students really well, allowing us to support and motivate them. Pupils thrive because they feel understood, valued, and supported in everything they do.
"As the head of wellbeing, it is my responsibility to ensure the school community has the support they need to be successful and happy.
"We do this through various programmes and strategies, from regular check-ins and providing nutritious food options to holding seminars with experts on wellbeing.
"Our PSHE [personal, social, health and economic] programme, for example, plays a significant part in fostering good physical and mental health practices in pupils.
"Interwoven into every year group, the PHSE programme encourages students to reflect on, discuss and engage in issues affecting young people today – from body image to social media and bereavement.
"By promoting open dialogue around such issues, Merchiston seeks to reduce the stigma around mental health and helps to prepare young people for future challenges with confidence."
Mr Rowlands said the school would be marking Mental Health Awareness Day on October 10, through its curriculum and at its whole school assembly, which takes place that day.
Comments
 0 comments
Want to join the conversation? Please or to comment on this article.