The yard, now known as Harland & Wolff (Arnish) following its acquisition in February 2021, will fabricate eight ground anchor and "A-space" frames for the Greenland firm.
The frame components will make up part of the barge mooring system located at the Greenland-based mine and will allow the barges to moor at the quayside. Work on the project is due to commence next month with final delivery by April next year.
John Wood, group chief executive, said: "Selected for its location and extensive on-site capability, this is the Arnish yard's first export project within the mining sector.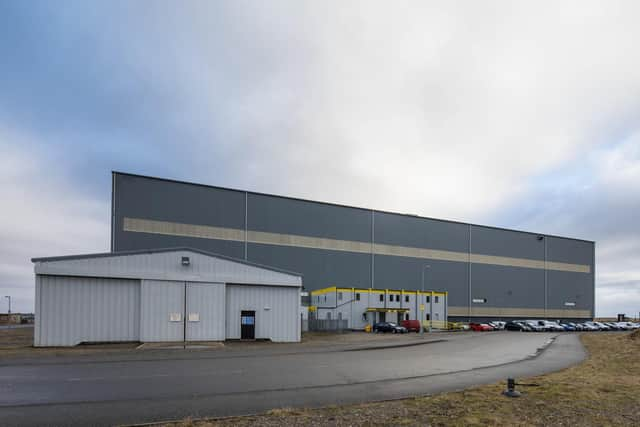 "Further supporting the group's multi-market strategy, Harland & Wolff (Arnish) has now delivered components in the nuclear, renewables, marine and oil and gas sectors in 2022 alone.
"We now look forward to delivering these key mining components over the next ten months and to a long prosperous partnership."
Harland & Wolff is a multi-site fabrication company. Its famous Belfast yard is one of Europe's largest heavy engineering facilities, with deep water access and two of Europe's largest drydocks.
Harland & Wolff is a wholly owned subsidiary of Harland & Wolff Group Holdings - previously known as InfraStrata - a London Stock Exchange-listed firm. In addition, it owns the Islandmagee gas storage project, which is expected to provide 25 per cent of the UK's natural gas storage capacity.