Rose, chief executive of Royal Bank of Scotland parent NatWest, came under pressure from the Treasury committee after saying she was too busy to attend the meeting. Harriett Baldwin, the committee's newly elected chair, said she was "very keen that all the major banks' top executives appear before our committee", and stressed she did not want it to be an all-male panel.
NatWest had insisted it would put its chief executive of retail banking, David Lindberg, in front of the committee instead, because he was best placed to talk about consumer issues. But the banking giant made a U-turn on this decision and Rose is now due to attend, alongside the UK chief executives of Barclays and HSBC, and the group chief executive of Lloyds Bank.
A NatWest spokesperson said: "Following further discussions with the Treasury committee on the vital issues at hand, Alison Rose will be attending next week's committee hearing."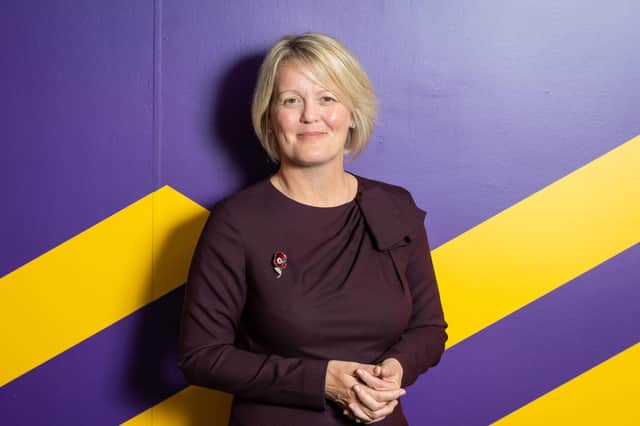 Banks have come under scrutiny in recent months for reporting significantly higher profits after raking in more income from higher borrowing costs, although the big lenders have insisted they are not yet seeing any significant signs of stress from borrowers. MPs may also question the chiefs over the impact of sweeping bank branch closures and how they are supporting customers who need access to cash.