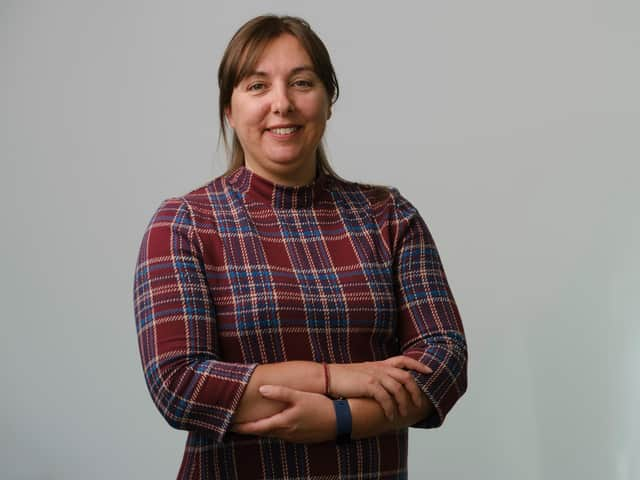 If we take a step back before looking forward, some us will remember that 20 years ago digital access was limited by dial-up connections and desktop PCs. Now more than half the world's population – 4.5 billion people – has access to the internet.
We are connected on every type of device, spending an average of 6.4 hours online daily. Almost one-fifth (19 per cent) of people report that technology is so intertwined with their day-to-day lives that they view it as an extension of themselves.
Two core themes influencing both consumers and businesses are what we classify as the "I in Experience" and "AI and Me". As we enter a new decade, there is no let-up in the speed of technological change. However, some organisations are challenged by their current IT architecture, which prevents them from realising the full potential of their tech vision and in turn their ability to adjust to the pace of people's needs and expectations.
Up until now businesses have largely benefitted from following the technology roadmap set out by the original pioneers, but this path no longer follows one route. Companies have woven digital throughout their offerings and we have embraced this as consumers – what was once an advantage is now a basic expectation. The dynamics between business and consumer have also changed materially, with consumers seeking more sustainable products and services in line with their values.
The message being sent clearly to businesses is that people don't just want more technology, they want technology that is "more human". Digital is everywhere, so consumers are seeking trust and accountability from companies. This involves companies engaging collaboratively with customers and employees to elevate the human experience, and if successful there will be greater rewards.
Customisation has also moved into another chapter that is being described as creating cooperative experiences, this moves away from simply chasing sales to utilising customer input (or agency) to change and improve the product or service. Last May, Uber added a "quiet preferred" option to luxury cars, allowing passengers to avoid unwanted small talk.
As emerging technologies such as 5G and augmented reality become widespread they will enable an explosion of new interactions and channels in the physical world, making experience delivery possible nearly everywhere. Companies are currently only realising a fraction of the potential of artificial intelligence (AI) and the collaboration opportunities with employees. Bringing the two together seamlessly will allow businesses to reimagine their offering, from product design to training staff.
Learning solutions company, Red Nucleus has introduced an AI-powered virtual assistant, Coach Amanda, to provide leadership training and executive coaching. Staff could talk to Coach Amanda and ask for advice on a variety of subjects, from ways to increase employee engagement to management training. Productivity increased by 33 per cent and there was a 9 per cent rise in managerial confidence.
This is just the start; collaboration will progress in the future between humans and AI to transform businesses inside and out.
As we enter a new decade the pace of change is likely to be faster than ever, but what is clear is that this will not be driven by organisations in isolation – it will be about partnership and co-creation with employees and consumers.
- Michelle Hawkins is joint MD in Scotland and global director for delivery at Accenture