A pioneering 'for-profit' conservation company has issued a final call for local green investors and 'citizen rewilders' to buy into its vision for halting loss of nature and tackling climate change.
Highlands Rewilding, a mass-ownership business set up by eco-entrepreneur Dr Jeremy Leggett, has so far bought up three estates in Scotland with the purpose of restoring degraded wildlife habitats, boosting biodiversity and improving the carbon-sinking abilities of landscapes.
Another key aim is to help reverse rural depopulation by providing green jobs and future stability for rural businesses and communities that rely on the resources nature provides.
Now Highlands Rewilding it is seeking more Scots to get on board, as its latest crowdfunding campaign draws to a close.
More than 650 citizen rewilders, 43 per cent of whom live in Scotland, have already pledged in excess of £1 million as part of the fundraiser.
Dr Leggett, founder and chief executive of Highlands Rewilding, said: "Every penny invested will help plant trees, restore biodiversity, sequester carbon and develop the science and data accounting we need to support the recovery of nature on a global scale.
"Through rewilding we can help local rural communities acquire the tools with which to adapt and thrive in less nature-depleted landscapes, combating the extremes of climate change.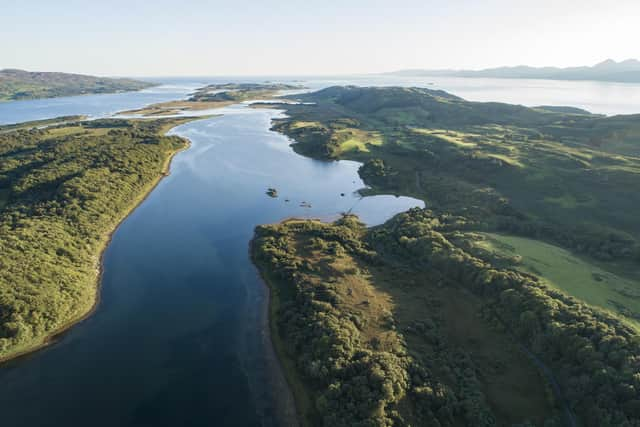 "We have shown with our own growing team of 22 that rewilding can create local sustainable jobs, including within regenerative agriculture, and we are also supporting local apprenticeships, internships and teaming up with a local high school to run a series of outdoor education classes."
Dr Calum Brown, a chief scientist for the company, added: "For me rewilding means the chance to live and work in the place where I grew up, to improve the environment for my children, seeing peatlands restored, native woodlands growing and wildlife flourishing."
Highlands Rewilding, set up three years ago, owns more than 2,000 acres of land stretching across two estates – Bunloit, in Inverness-shire, and Beldorney, in Aberdeenshire.
This year it added the 3,500-acre Tayvallich estate in Argyll to its portfolio, helped by cash from larger investors and financial institutions – including the UK Infrastructure Bank, which committed £12m in funding.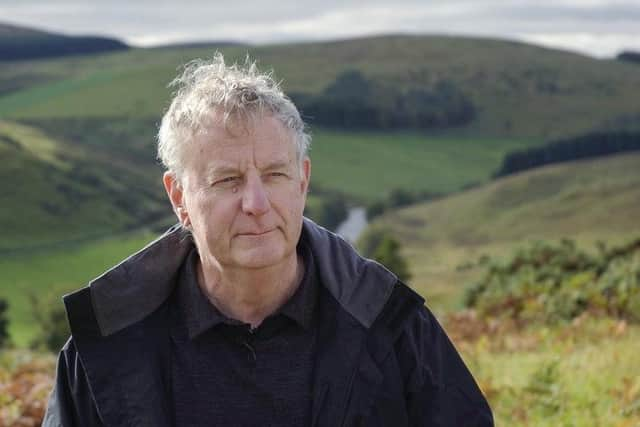 More than 50 investors – among them a Hollywood screenwriter and a world champion free-solo mountain climber – bought in during the inaugural fundraiser, becoming the first shareholders in the firm with investments totalling £7.5m.
Dr Jeremy Leggett added: "With the current economic backdrop in mind, we cautiously reached out to 'citizen rewilders' to help raise £500,000, with investments typically starting from £50.
"We were overwhelmed by the response and support we received, particularly from the local communities surrounding our three sites.