Nodus Oncology, which is focused on developing first- and best-in-class molecules that inhibit novel DNA damage response (DDR) targets, has secured the sum from Khan Technology Transfer Fund I and Cumulus Oncology, who are new and existing investors respectively.
Nodus was in fact founded by Cumulus (which contributes capital and oncology discovery and development expertise to the creation of new biotech companies and is also based in the Scottish capital) following the acquisition of Basilea Pharmaceutica's poly(ADP-ribose) glycohydrolase (Parg) programme. Nodus said the new funding injection will enable it to accelerate the development of the Parg programme in collaboration with the Lead Discovery Center GmbH, continue the development of novel DDR targets, and grow its portfolio. The firm has received seed investment from both Cumulus and additional investors.
Ian Waddell, chief executive of Nodus, said: "This funding will allow us to continue to accelerate our development programmes...and allow us to expand our innovative portfolio.. I am looking forward to working together to make a real difference in the fight against cancer."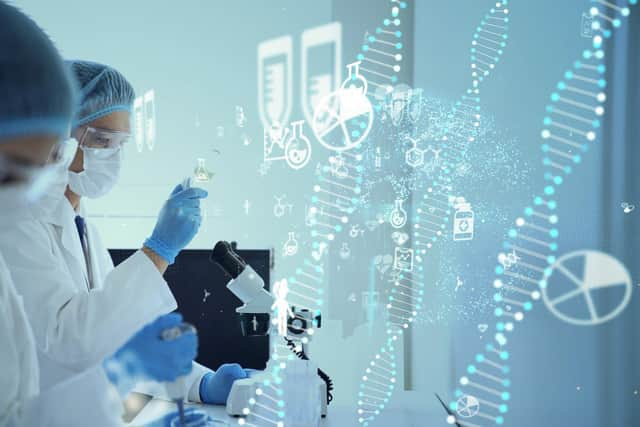 Bert Klebl, MD at Khan-I, who along with Michael Krebs will be joining Nodus' board as investor representative and observer respectively, said: "This collaboration illustrates the value-creation opportunity presented by combining Cumulus' business model, the drug discovery capabilities of the LDC in Dortmund, and the resources of the Khan-I fund. We are looking forward to working with Nodus to accompany it in its growth journey."