Scottish Games Sale: How to save money on Steam while supporting charity
Children in hospital are in need of cheering up more so than most, so why not help raise money through the Scottish Games Steam sale?
Scottish games developers have teamed up to raise money for children in hospital with a week-long Steam sale. 
Glasgow Children's Hospital Charity, in partnership with developers Neonhive, Ninja Kiwi, Geek-aboo and Nerial, have teamed up for the Scottish Games Sale on Steam.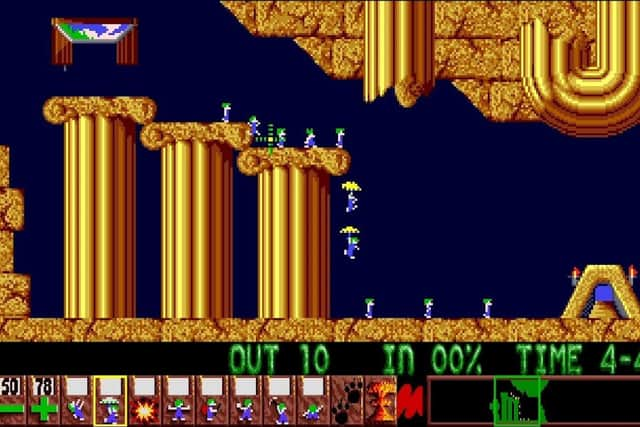 While Scotland's role in the development of games such as Grand Theft Auto and Lemmings is well known, there are plenty of other excellent exports just waiting to be discovered – and the Scottish Games Sale is the perfect excuse. 
Running for a week in September, you can expect discounts on more than 50 titles from developers and publishers across Scotland including NoCode, Brilliant Skies, Polygon Treehouse, Blazing Griffin and more all while supporting charity. 
Here's everything you need to know about the Scottish Games Sale on Steam. 
What to expect from the Scottish Games Sale on Steam
Developers and publishers involved with the event include: Ninja Kiwi, who are known for Bloons; Nerial, creators of Pikuniku and Reigns; NoCode, the developer behind Observation and the upcoming Silent Hill: Townfall; Brilliant Skies who created From The Depths and many more.
But what games are on offer?
With so many companies involved there are games to suit everyone's tastes and discounts ranging from 10% to 90%.
Here are some highlights of the Scottish Games Sale:
The Baby in Yellow
Observation
Isle of Jura
Monstrum
Clanfolk
Flea
Solas 128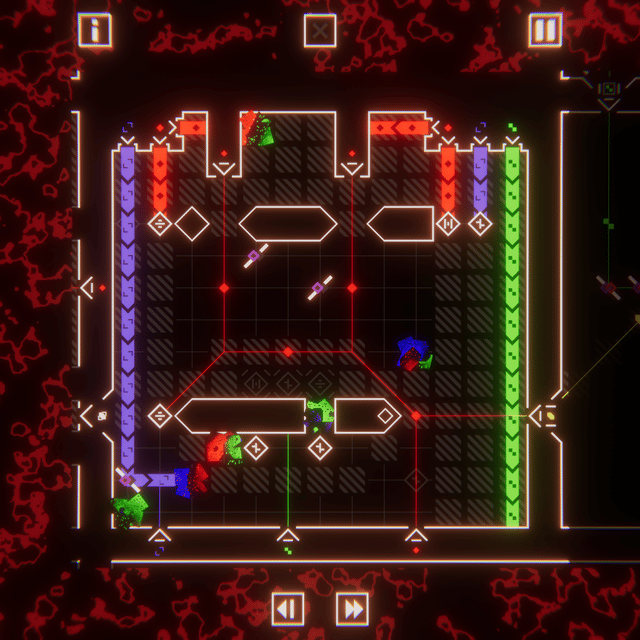 Security Booth
Reigns
Bloons TD5
Phogs
Viewfinder
Binaries
Attack of The Earthlings
From The Depths
The Procession to Calvary
There are many, many more on sale with a number of demos also available.
Games for the Weans: Supporting Glasgow Children's Hospital Charity
The sale is in aid of the Games for the Weans campaign, which raises funds to buy adapted gaming equipment, consoles and video games for the hundreds of children across Scotland receiving treatment at Glasgow Children's Hospital. 
For children who spend hours, days or weeks in hospital, being able to play games to pass the time can make a huge difference to their lives. Money raised by the campaign will not only go toward entertainment, but the hospital's Play Team which ensures that the children always have someone to play with. 
The Games for Weans campaign is also appealing for the gaming community to help out by hosting their own game-related fundraisers such as streaming marathons or games nights. 
The Glasgow Children's Hospital Charity funds vital projects and support services for young patients, their families and the NHS staff caring for them at Glasgow's Royal Hospital for Children and across the city's three neonatal units. 
When is the Scottish Games Sale? 
Running from Thursday September 7, players have a week to get involved and find their new favourite game – all while supporting sick children.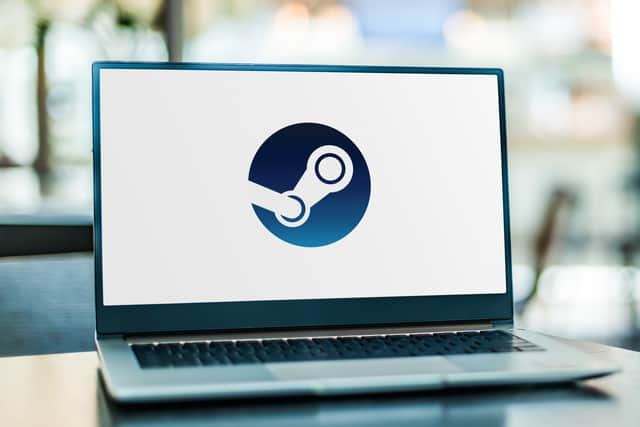 Kirsten Watson, CEO of Glasgow Children's Hospital Charity, said: "With your support, children will be able to play their favourite games while on the wards to distract them from the worries of their time in hospital. By purchasing a game in the Scottish Games Sale or by fundraising for the charity, you'll also be supporting the hospital's Play Team – so that children never have to game alone." 
Ninja Kiwi's Danny Parker added: "Glasgow Children's Hospital Charity not only offers vital medical care to children throughout Scotland, but also provides children and their families a space to be together in the most difficult of circumstances. 
"We know that games can be a powerful force for good and Ninja Kiwi is proud to support Glasgow Children's Hospital Charity and everything it does to ensure children can still play, have fun, and connect with others."
Comments
 0 comments
Want to join the conversation? Please or to comment on this article.