It feels like a long time ago that Netflix lost subscribers for the first time in a decade but perhaps that is in part down to the quality of programming they have launched over the past 18 months. From true crime to must-watch documentaries to top of the range action, Netflix appears to have everything you could possibly want from a streaming platform right now. This week is proving to be particularly exciting with the launch of these five anticipated releases.
1) Anna Nicole Smith: You Don't Know Me
Much-maligned in her lifetime following her marriage to 89-year-old billionaire J. Howard Marshall at the age of just 28, this 'unflinching and humanising examination' of Anna Nicole Smith's life and tragic death aged just 39 reveals there is so much more to life than what social media tells us.
2) Faithfully Yours
This dutch thriller begins with two friends hiding away to have secret affairs and use each other as alibis. The web of lies begins to untangle, however, when one of them disappears without trace. Intense and already highly-rated, this film could be another sleeper Netflix smash hit.
3) Fubar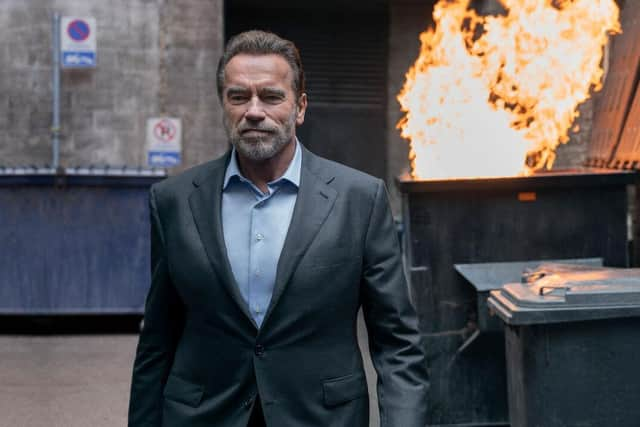 Admit it, you've missed seeing Arnie on the screen, haven't you? Well, now the muscle-bound Austrian is back with his first ever TV series, playing a former CIA agent who simply cannot retire – especially when he discovers his daughter is secretly working for the same agency.
4) Victim/Suspect
This documentary was widely praised when it premiered at the 2023 Sundance Film Festival and follows a journalist as she attempts to discover what happened to a number of unanswered sexual crime cases involving young women.
5) Muted
The Netflix Original is one of the streamer's most highly-anticipated releases for May and follows a young boy who has remained silent ever since he was jailed for the murder of his parents. However, in this TV mini series, we're about to find out exactly why he maintained his silence.